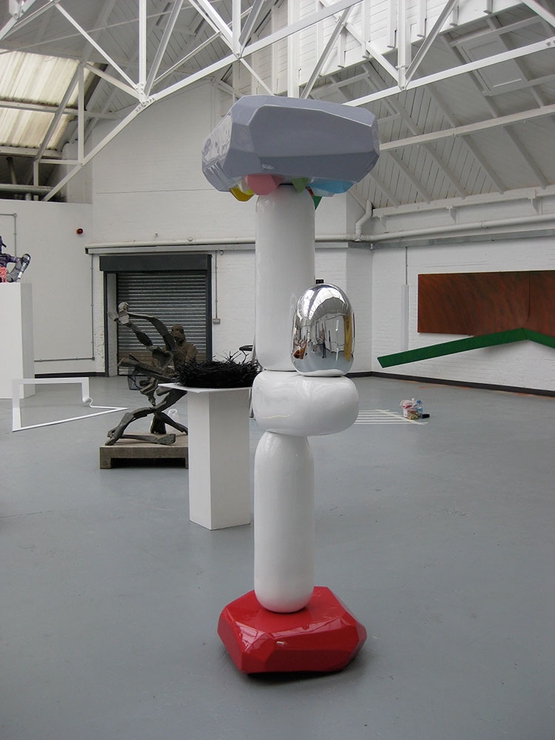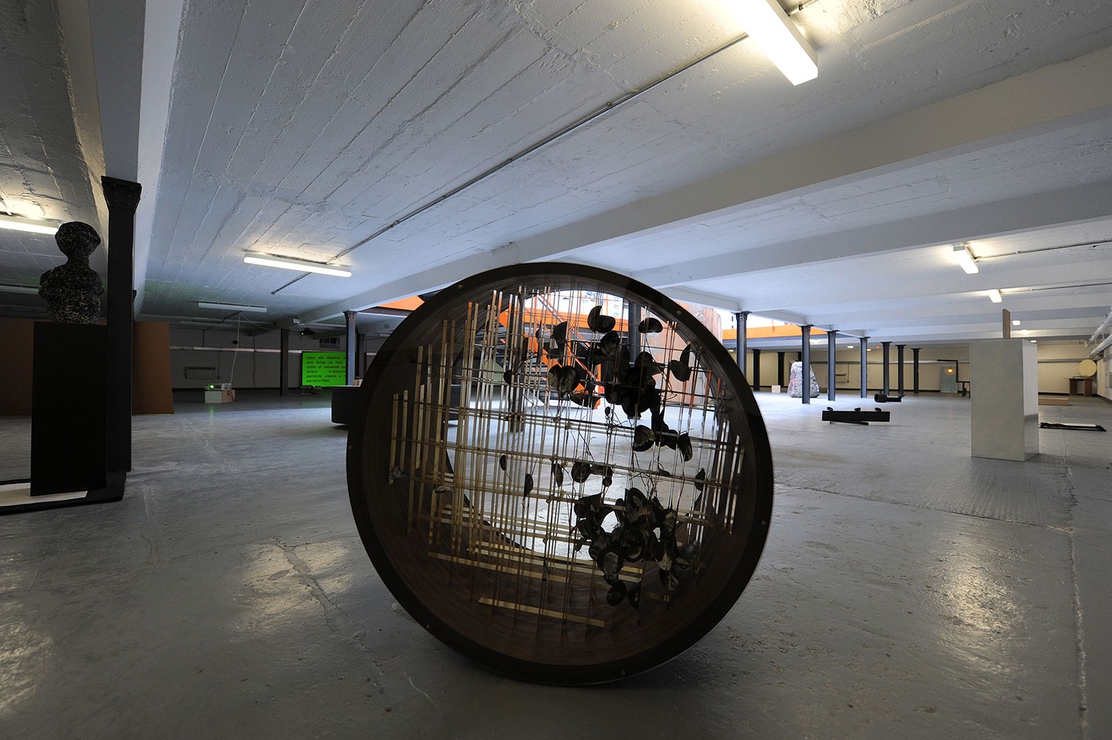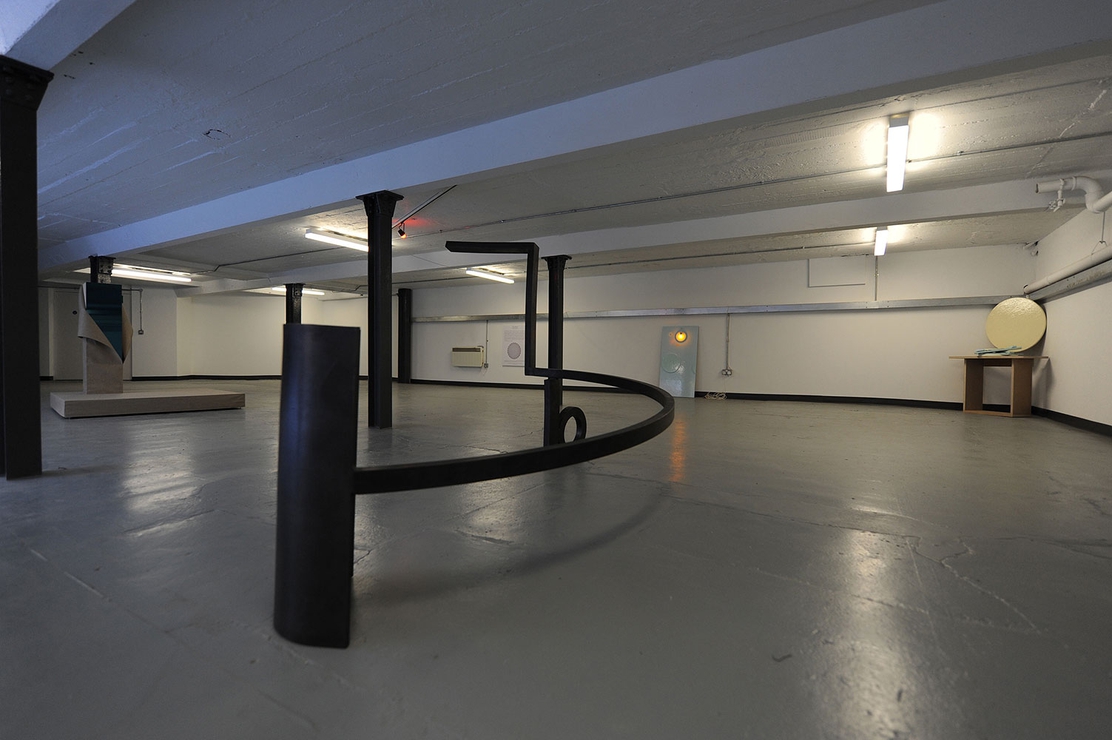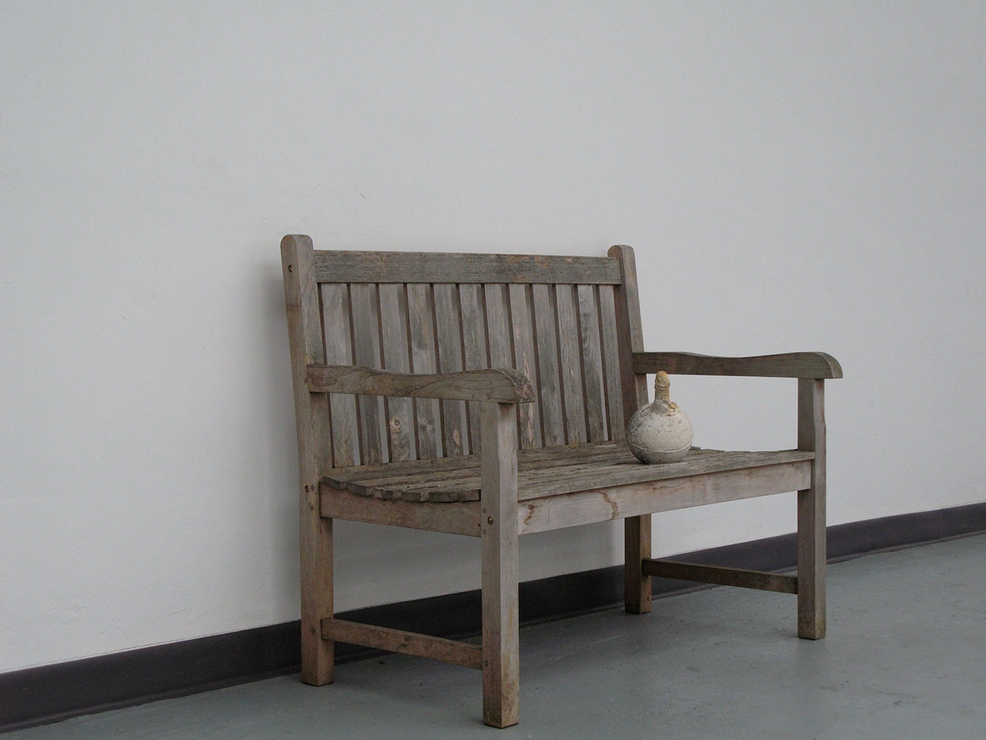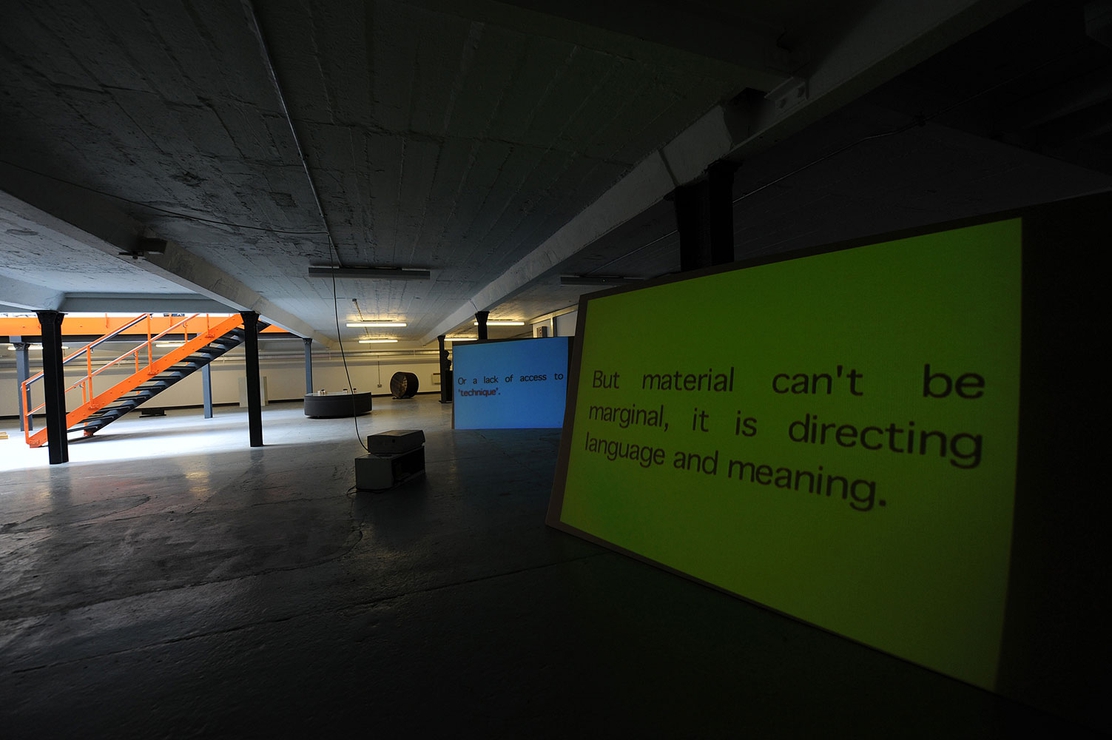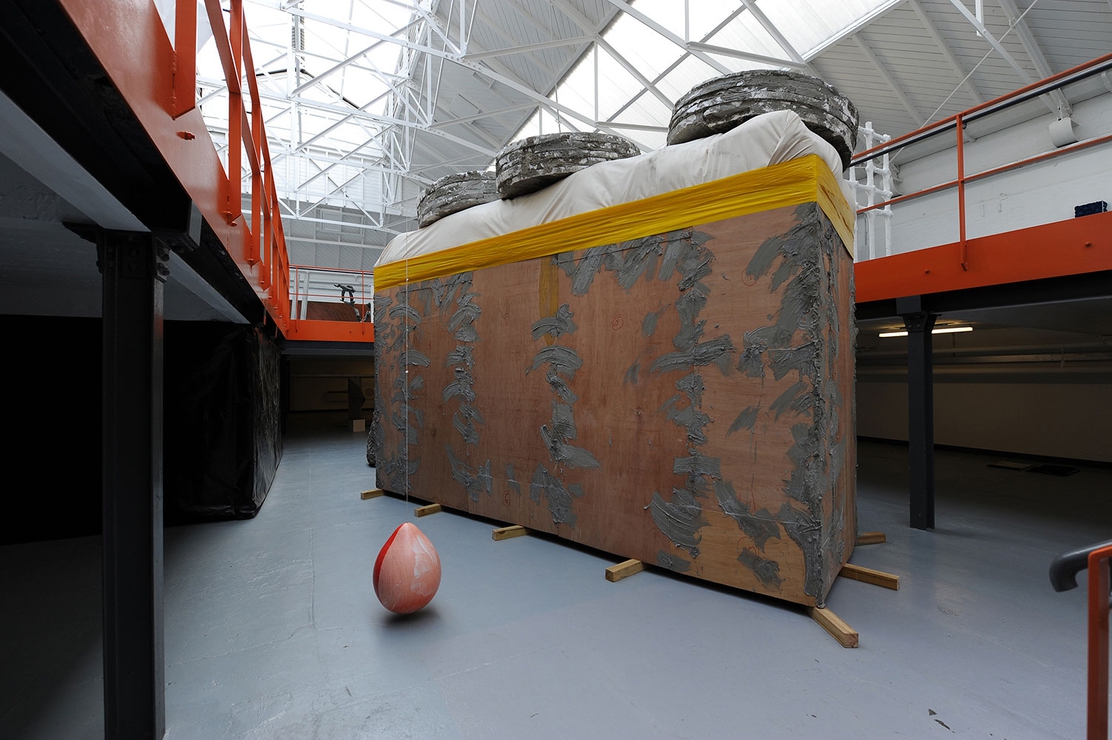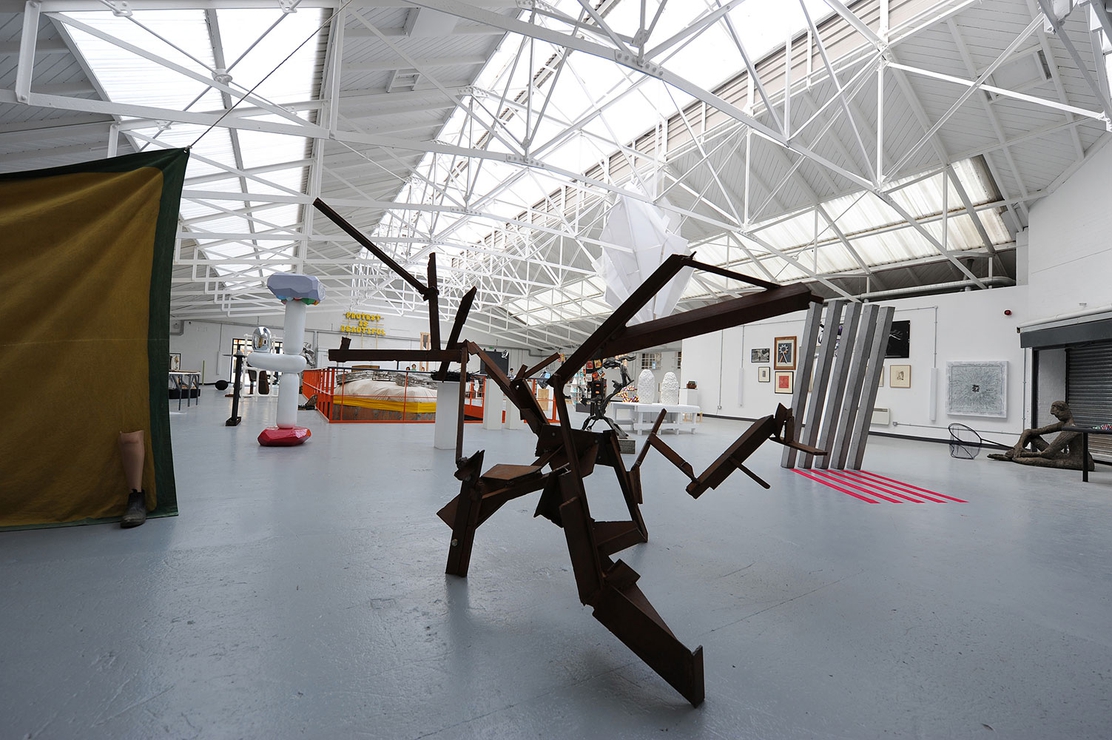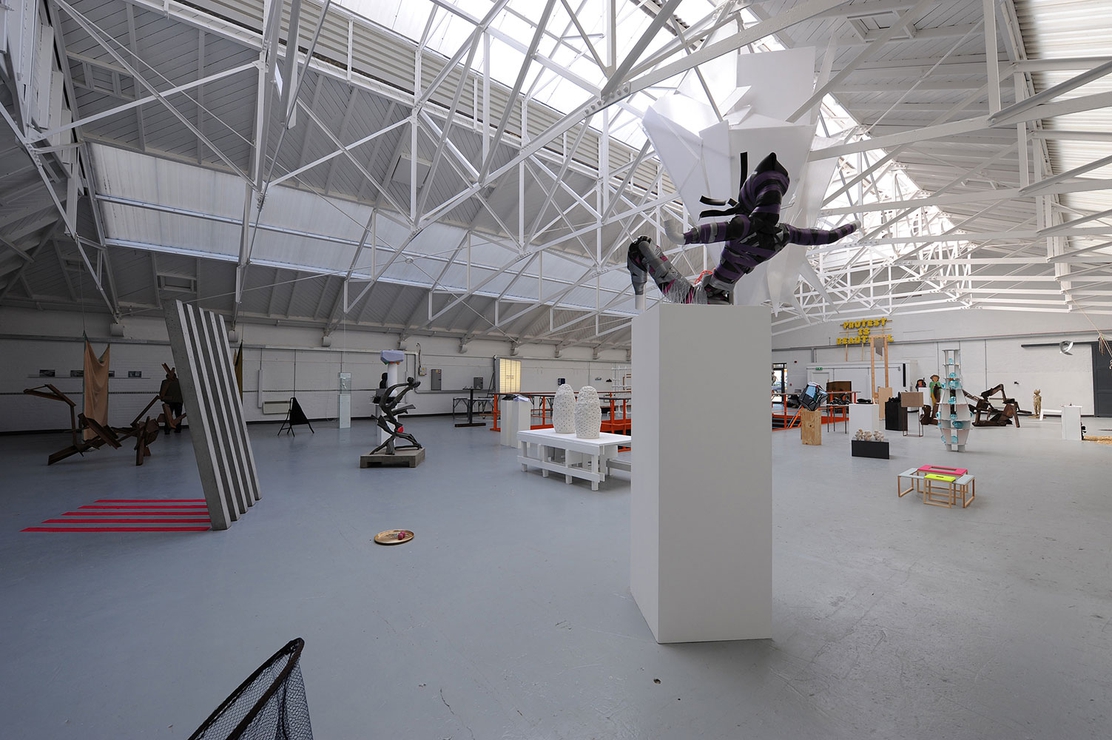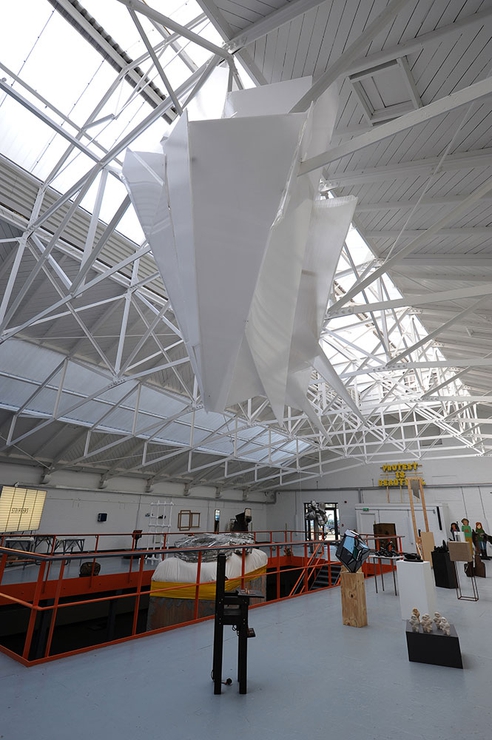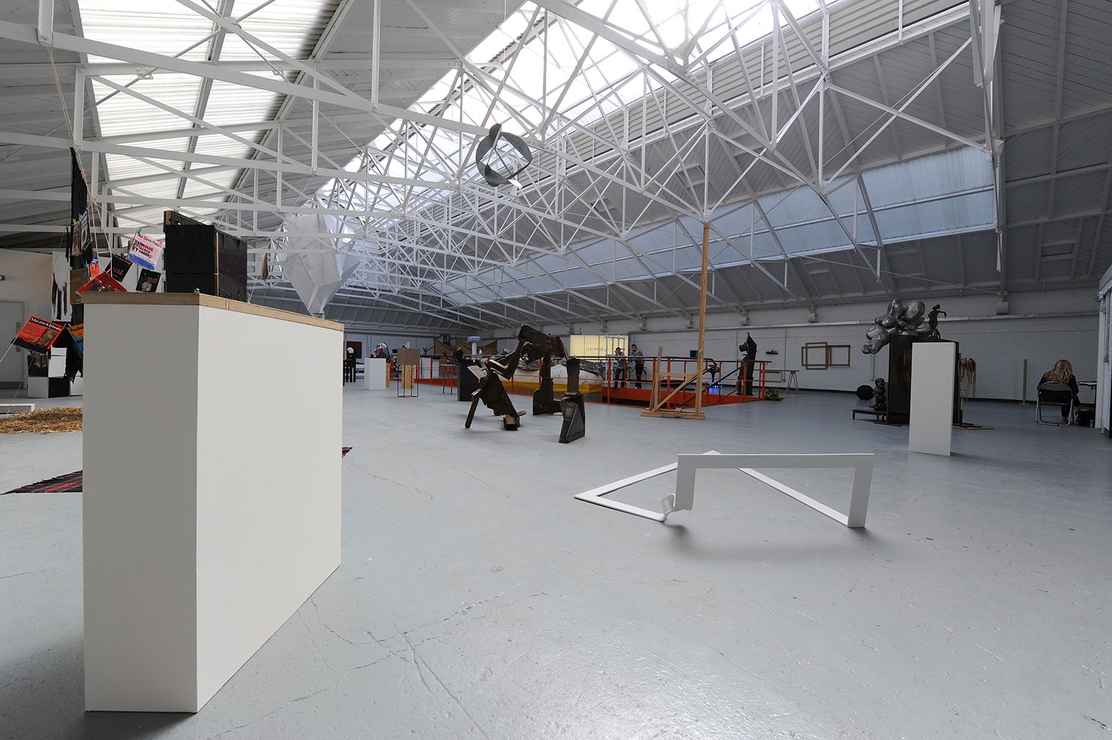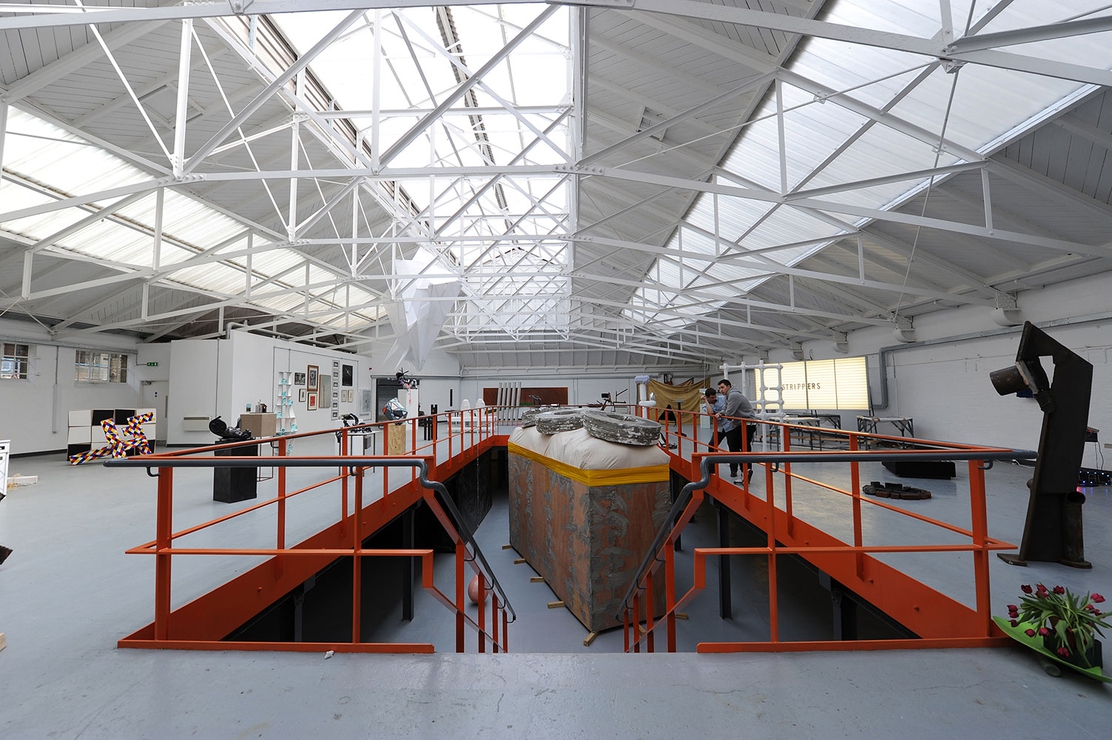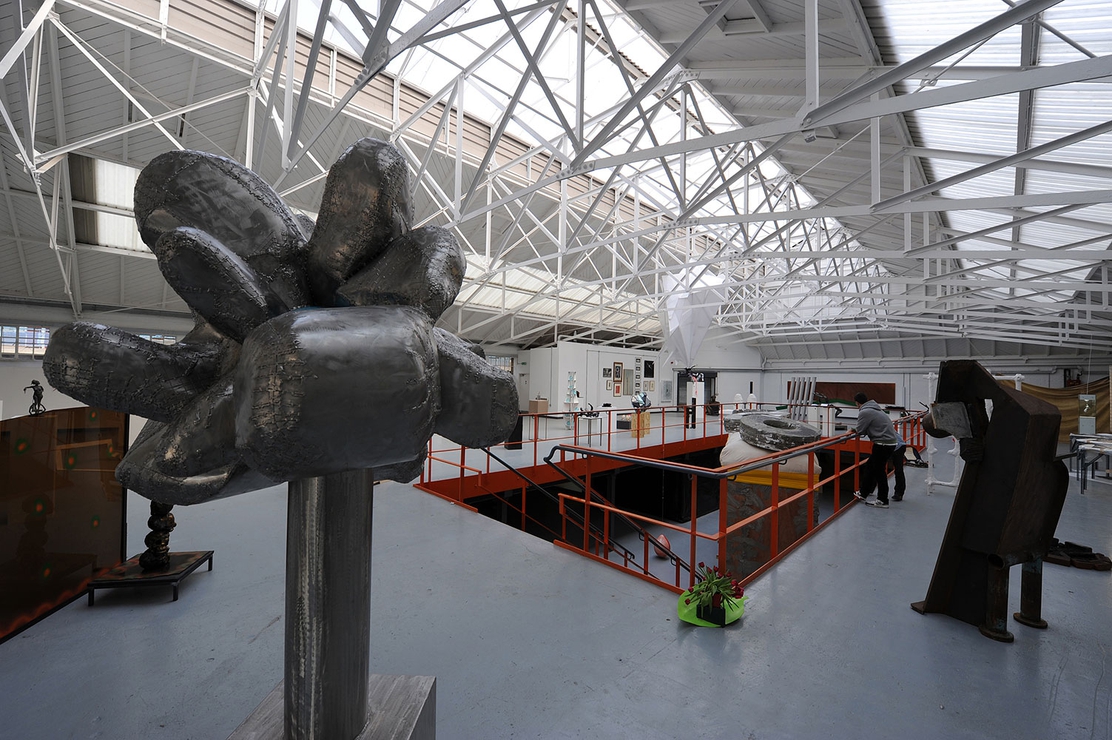 The Sculpture Show
26 April to 31 May 2009 The Almond Building
V22 invited three groups of five artists - Shahin Afrassiabi & Sam Basu, Simon Bill & Cedric Christie, and Fergal Stapleton - to select works that engage with current developments in Sculpture.
The archaic term Sculpture can no longer contain the multiple directions and potentials that artists have attributed to it throughout its history.
Through bringing together diverse approaches from international artists and groups, V22 PRESENTS: The Sculpture Show is an opportunity to engage with those potentials that have come to encapsulate, and exist within, the definition Sculpture.
Weds–Sun, 12–6pm
Venue info
The Almond Building
The Biscuit Factory, Bermondsey, London, SE16 4DG