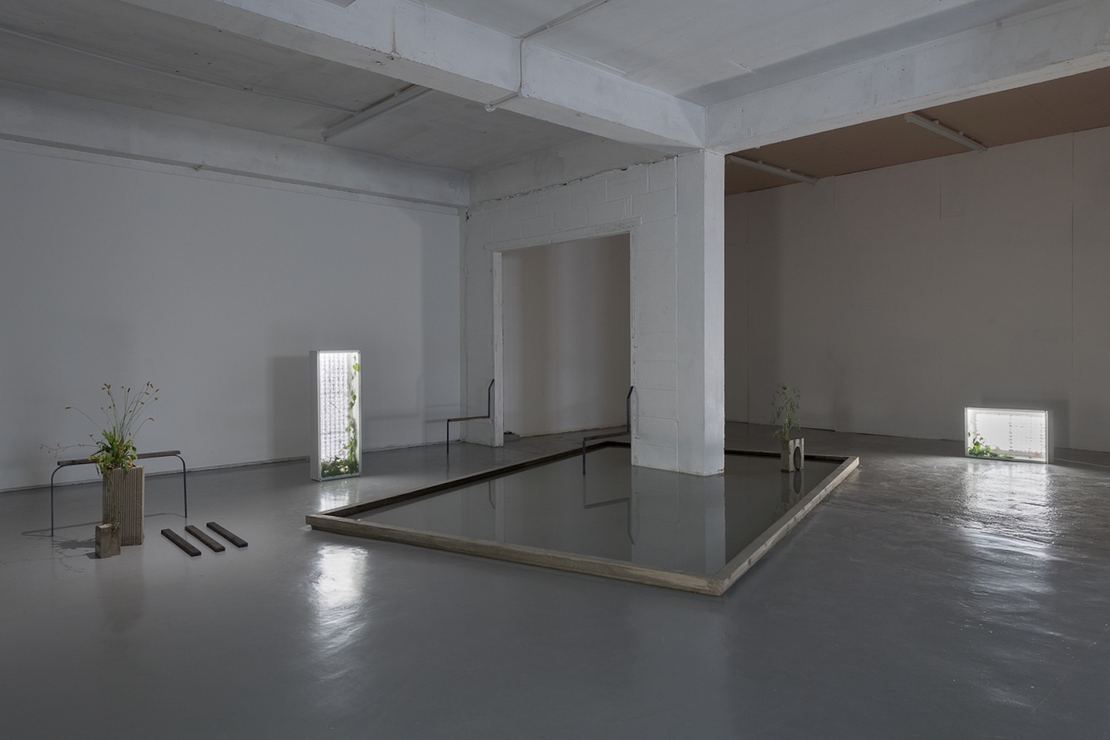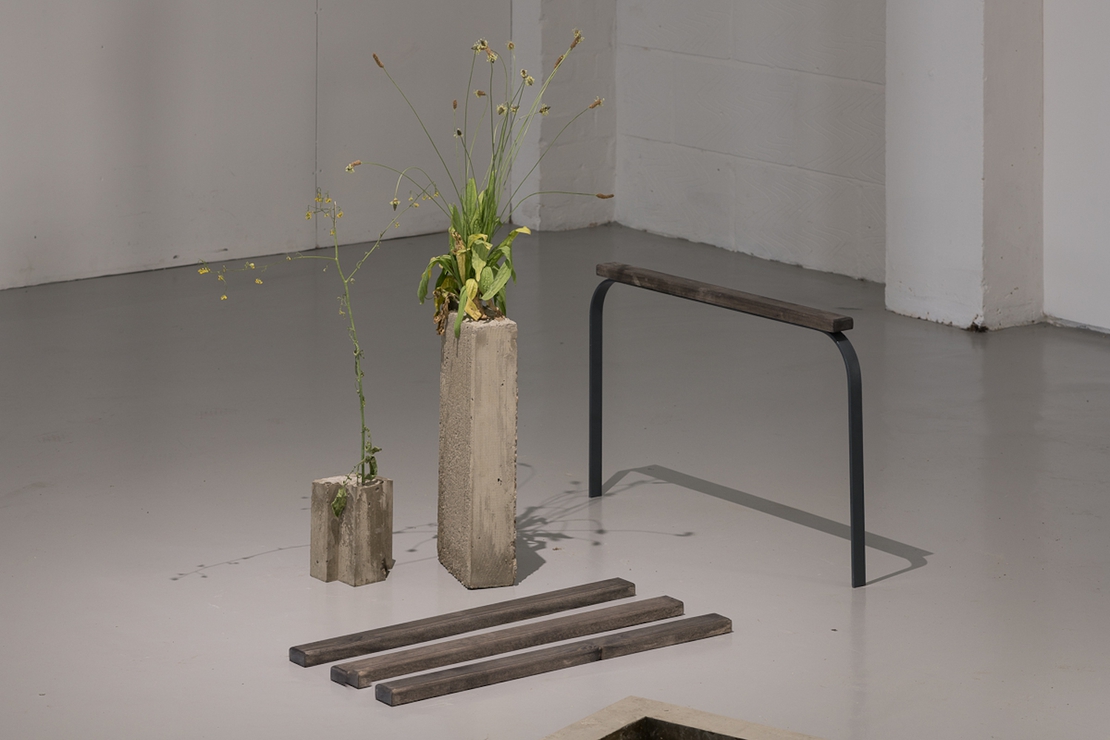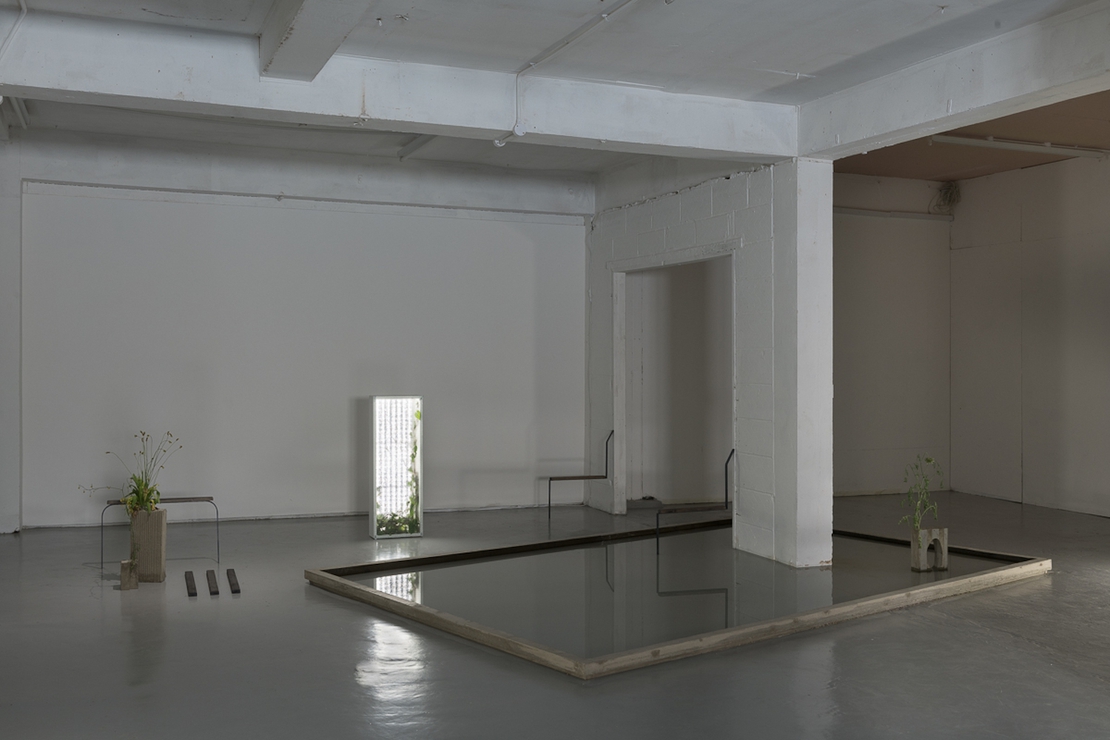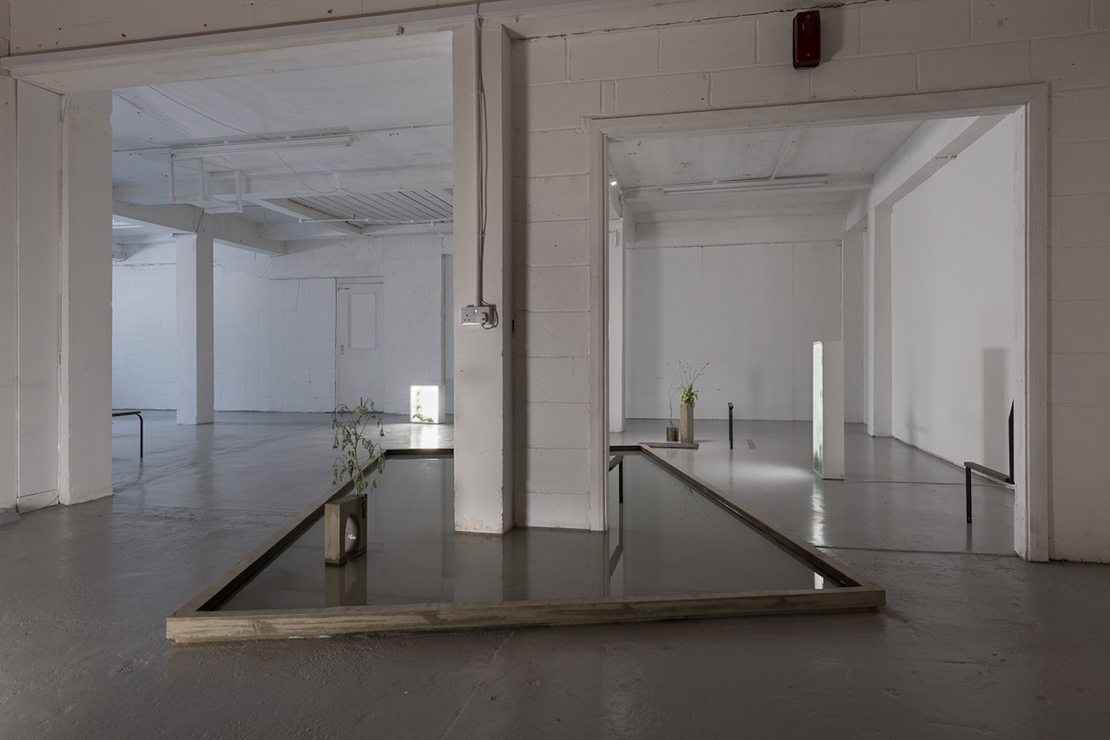 Suite (pt 1)
20 to 24 June 2018, 6.30–9pm V22 Ilderton Project Space
As part of the V22 Young London 2018 Extended Programme, Freddy Tuppen presents a new installation titled Suite (pt1). Incorporating elements of interior design and architecture to explore the social and spatial relations of public sites such as cafés, nightclubs and hotels - and in this case, the V22 project space - he constructs immersive environments of sociability and collective behaviour where spatial, temporal and stylistic norms are rearranged.
Preview: Wednesday 20 June, 6.30 - 9pm
Opening Times:
Wednesday 20 June, 6.30 - 9pm
Thereafter by appointment:
Thursday 21 June - Sunday 24 June, 12 - 5pm
Please email projects@v22collection.com to arrange a visit.
Map
Show your interest on Facebook.
Venue info
V22 Ilderton Project Space
Studio IL0.39
Penarth Street
London
SE15 1NT