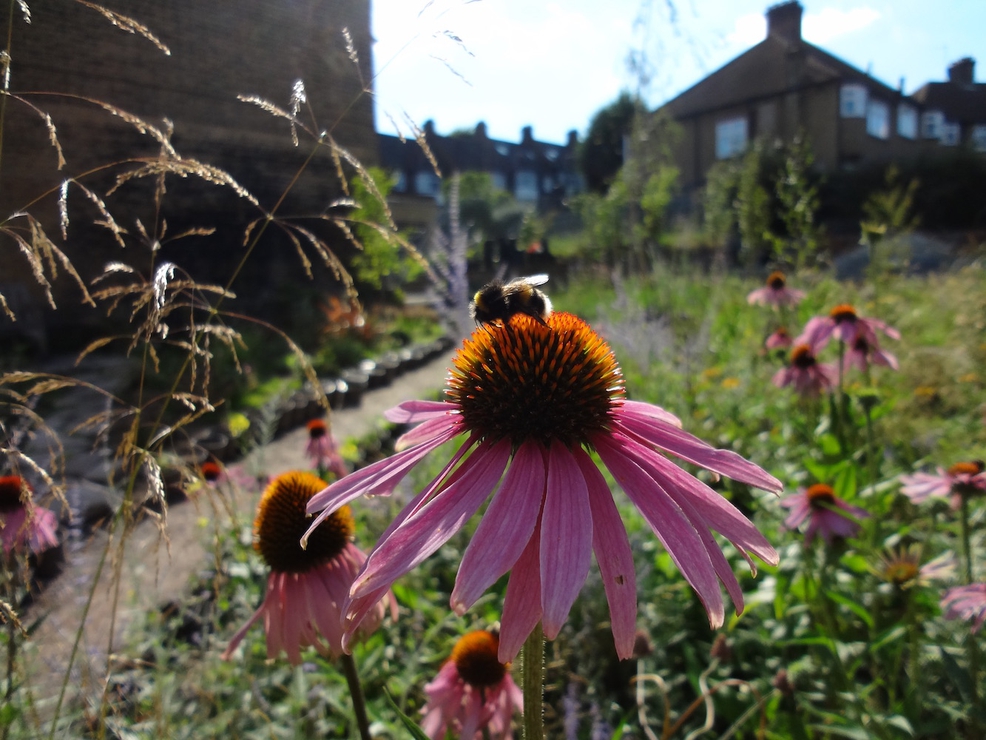 V22 Summer Club: Community Opening
Saturday 22 July 2017, 3–9pm V22 Louise House
V22 is delighted to invite you to celebrate the opening of V22 summer club 2017 at Louise House.
This year's summer club launches once again with the start of the summer holidays and presents a 6 week programme of events, screenings, performances, talks and workshops.
Much of the programme is free of charge and open to all. Come along to our community opening from 3pm on Saturday 22 July, and thereafter, please do drop in on Saturdays or Sundays, attend an event, see our space, and take some time out in our garden. Sundays in particular are programmed with lots of family events for all ages.

There is a rolling submissions system for summer club and new events are posted regularly here.
OPENING WEEKEND:
Saturday 22 July 2016: Community Opening: 3pm – 9pm
Sunday 23 July 2016: Family day & various events 12pm – 6pm
Anyone under 16 years of age must be accompanied by an adult.
V22 SUMMER CLUB 2017
Opening times:
Saturday: 12 noon - 9pm
Sunday: 12 noon - 6pm
Venue info
V22 Louise House
Dartmouth Road
Forest Hill
London
SE23 3HZ
(Between Forest Hill Pools and Forest Hill Library)
Overground: Forest Hill
Bus: 122, 176, 197