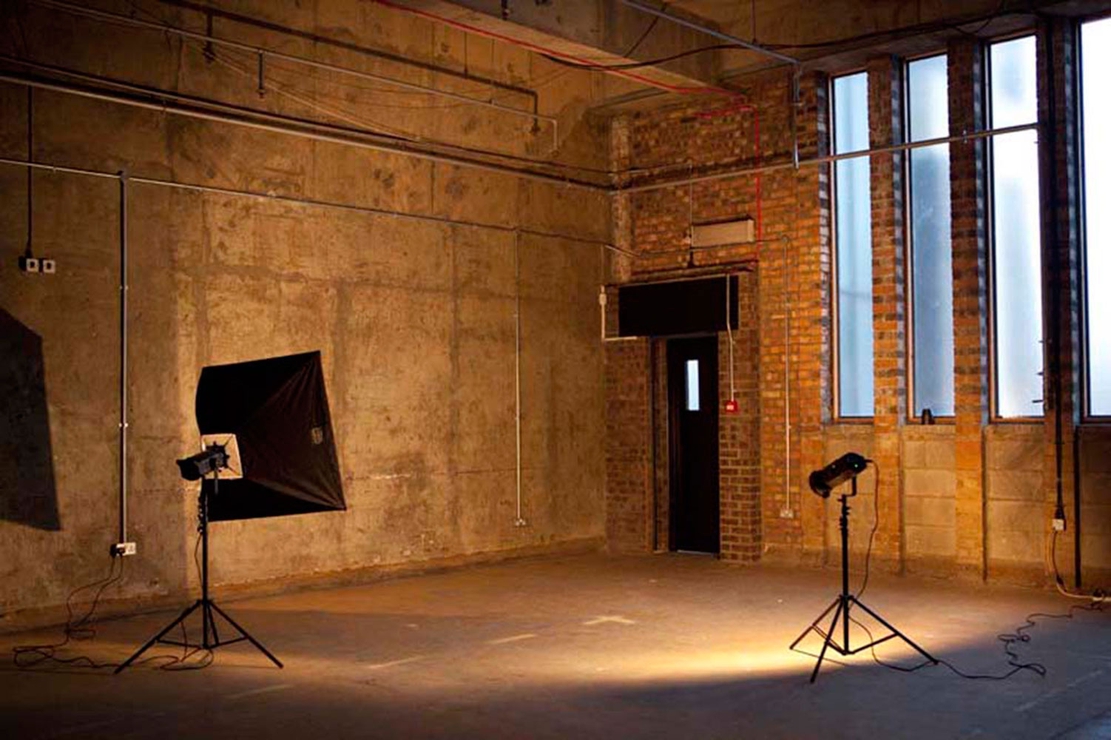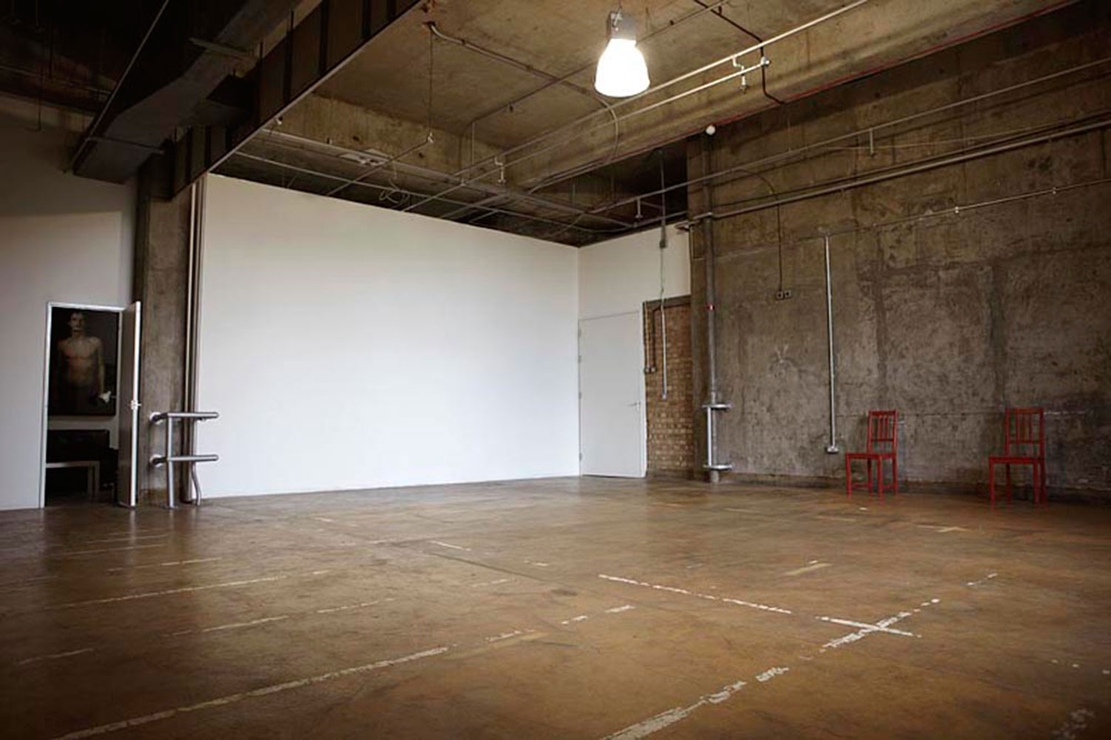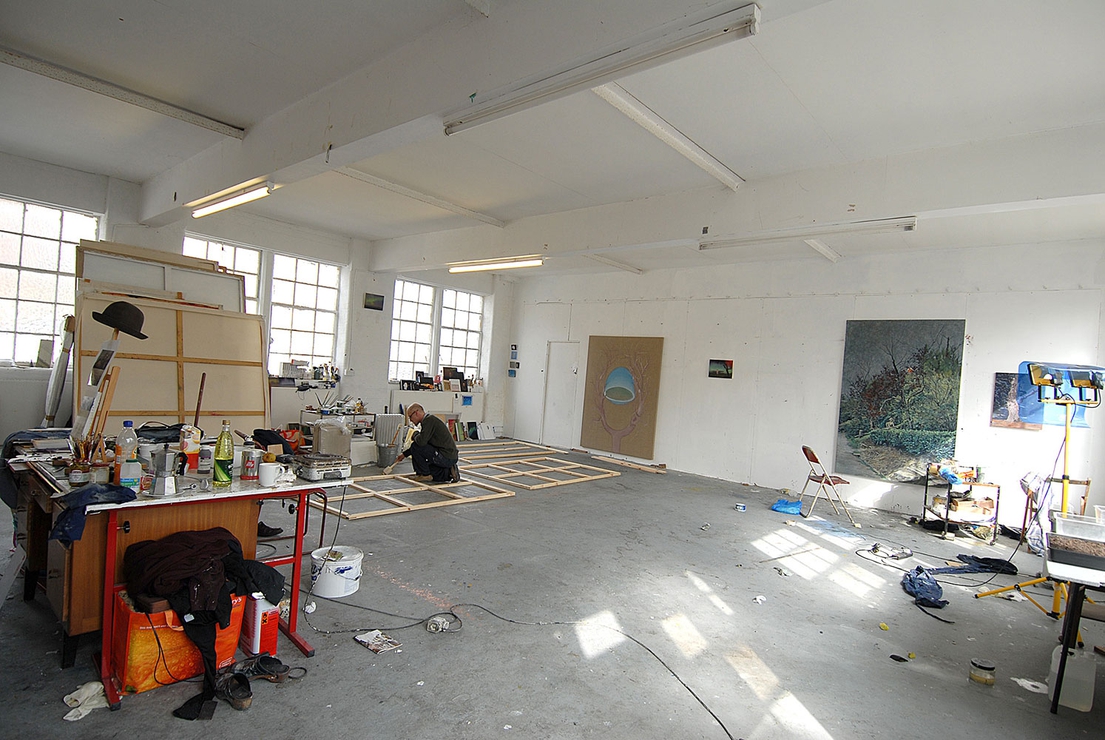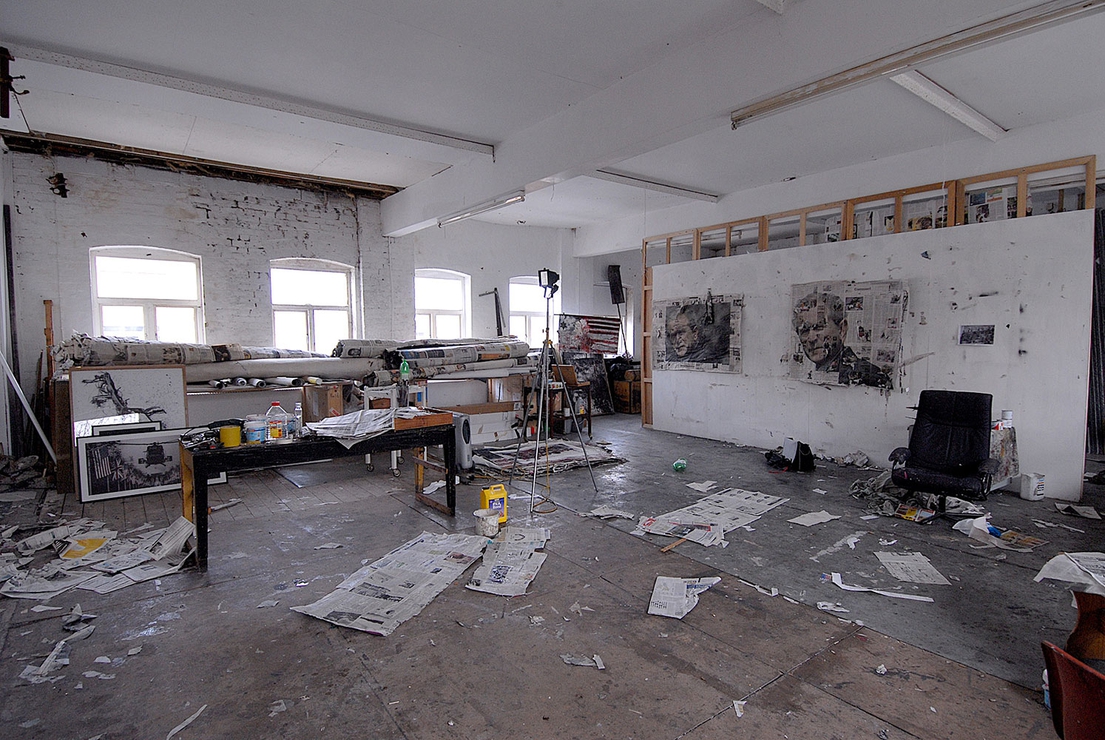 Studios
V22 currently runs ten studio buildings in North and South East London providing affordable artists' studios, artisans' workshops and workspace for creative businesses. From light industrial uses to former terraced houses to a Victorian children's home, our different buildings offer a variety of self-contained studios ranging from 75 to nearly 5,000 square feet.
We believe that the wide provision of affordable artists' studios in London is one of the reasons this city is the world's art capital. This not only directly benefits the creative economy, but also the growth of the city itself.
The Mayor of London recognises the importance of artists' studios which make "a unique and highly valued contribution to the quality of life and reputation of the boroughs in which they are based". V22 is part of a Strategy Group set up by the wider London Cultural Strategy Group chairperson – Iwona Blazwick. The Group is keen to support endeavours by its constituents to create sustainable, long term, affordable studio provision for artists.
A 2006 NFASP (National Federation of Artists' Studio Providers) report estimated that affordable studios subsidise the visual arts economy in England by roughly £16 million a year.
However, these studios are under threat in London with rising property prices, and artists are being pushed further and further out of the city. V22 is one of several organisations in London fighting to keep rental prices low and create spaces for the production of art in the city, long term.
Please click on the appropriate link for details on each of our buildings.