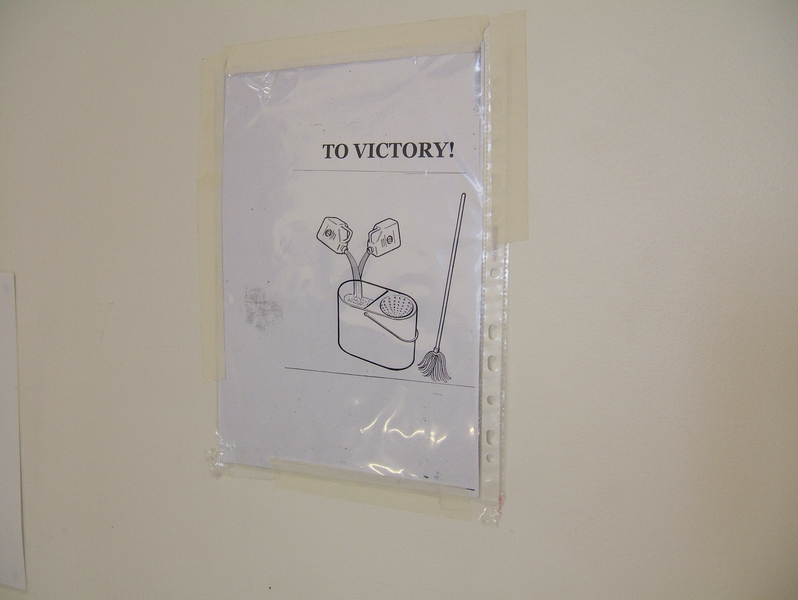 Yonatan Vinitsky
To Victory!
Year: 2006
Medium: Xerox collage, masking tape, clear plastic sleeve
Dimensions:22 × 30 × cm
Born 1980 in Jerusalem, Yonatan Vinitsky lives and works in London where he is represented by Limoncello. He graduated in MA Scultpure from the Royal College of Art, London in 2009. Vinitsky has exhibited in galleries including Frederic Parker Gallery, Stephen Lawrence Gallery, Ambika P3 and Annex East, London and Galerie de Expeditie, Amsterdam.
Events Yonatan Vinitsky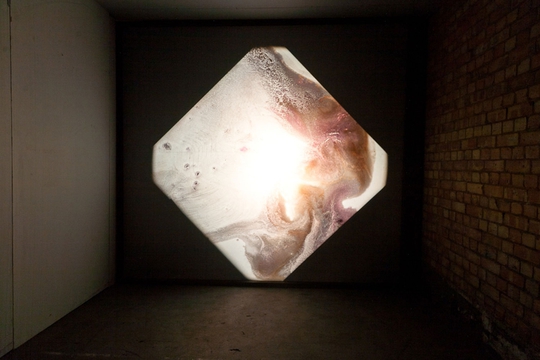 1 June to 30 July 2011
YL
EXH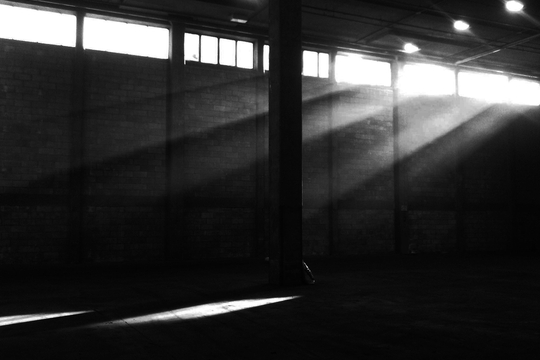 9 June to 28 July 2013
EXH