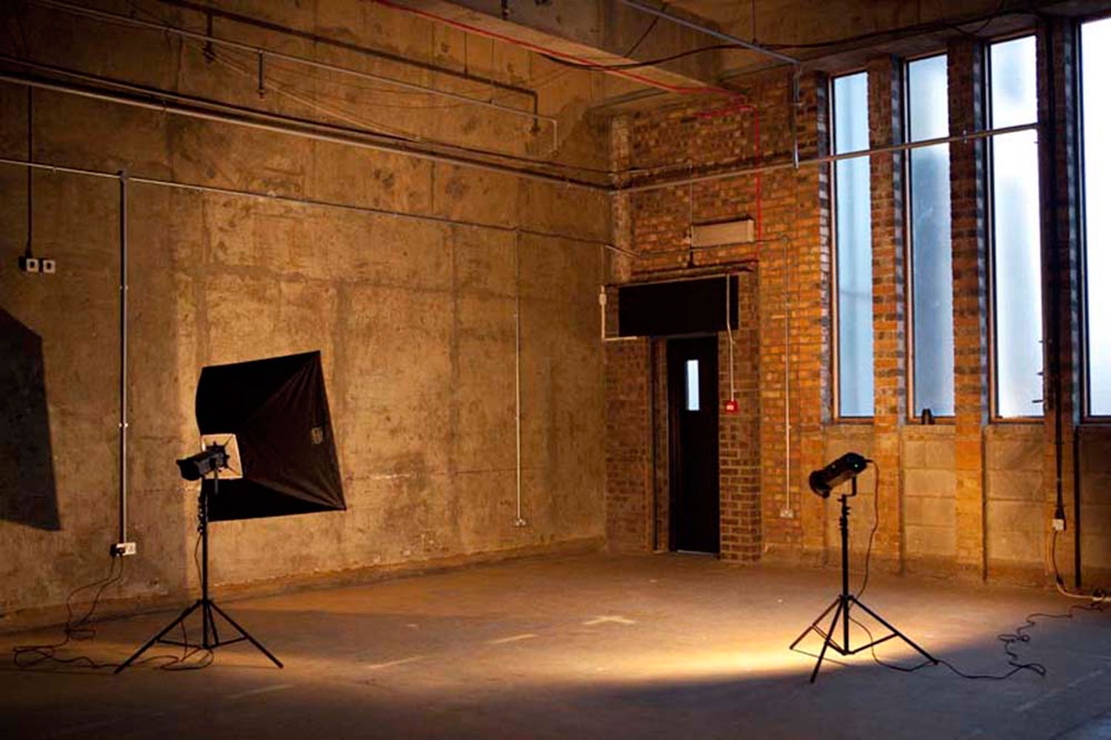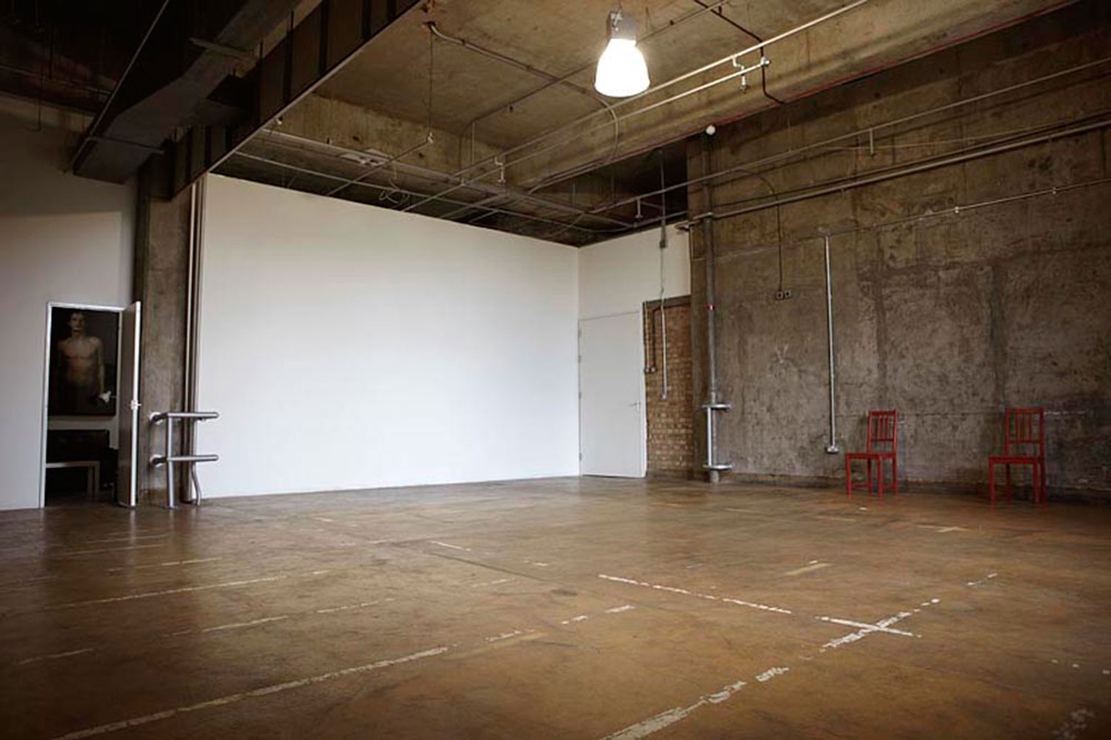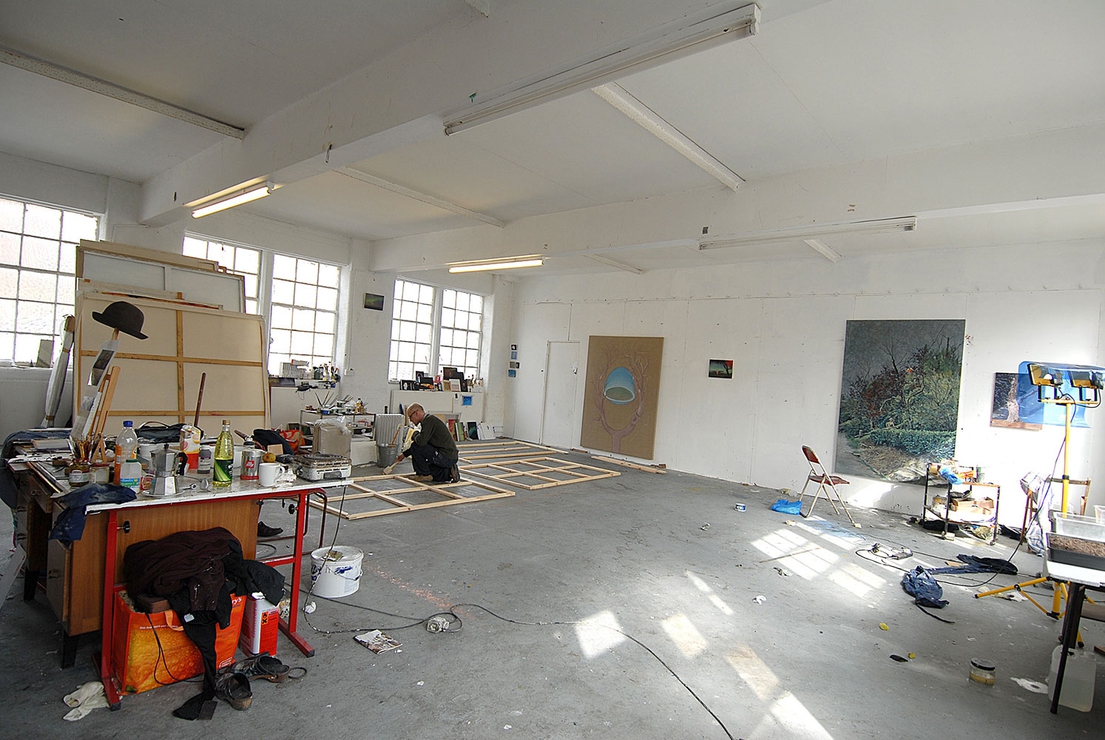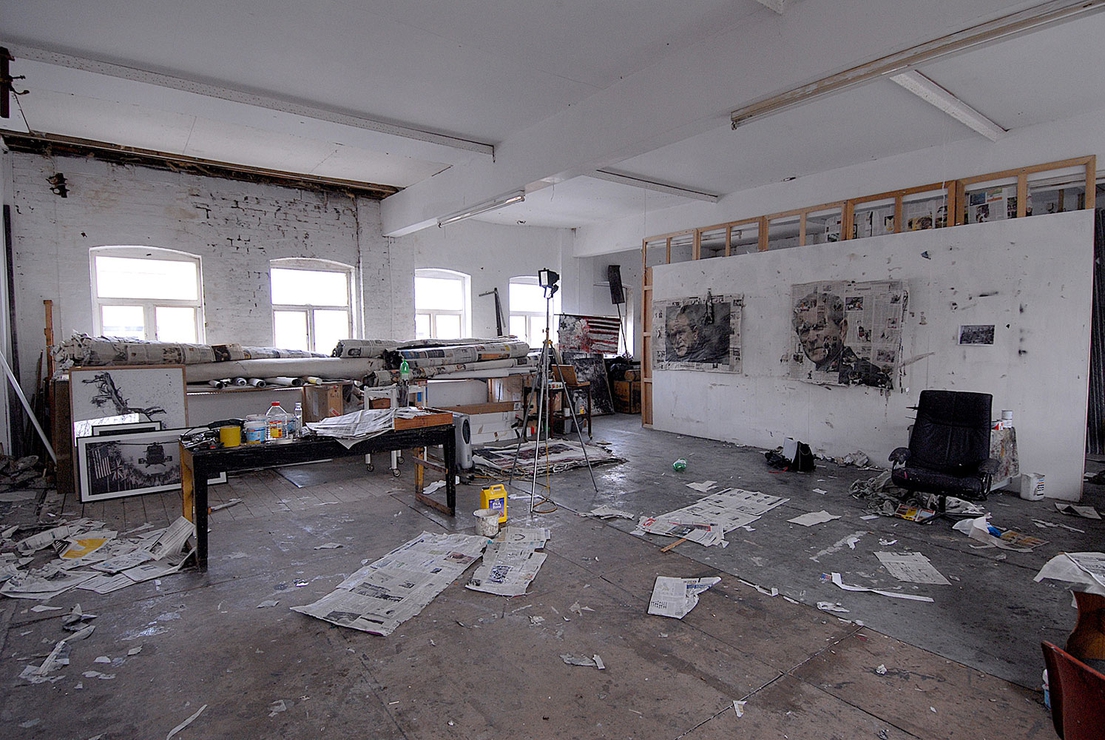 Studios
V22 currently runs nine studio buildings in North and South East London providing affordable artists' studios, artisans' workshops and workspace for creative businesses and social enterprises. From light industrial uses to former terraced houses to a Victorian children's home, our different buildings offer a variety of self-contained spaces ranging from 75 to nearly 2,000 square feet.
Studios
We believe that the wide provision of affordable artists' studios in London is one of the reasons this city is the world's art capital. This not only directly benefits the creative economy, but also the growth of the city itself.
However, these studios are under threat in London with rising property prices, and artists are being pushed further and further out of the city. V22 is one of several organisations in London fighting to keep rental prices low and create spaces for the production of art in the city, long term.
Workspace
We provide a range of spaces, sizes and lengths of licence - durations to make it easier for organisations to afford a place in which to be based as they set-up and grow. We keep our rents at the bottom end of the market and give a subsidised rate in the first year for start-ups and social enterprises, to help organisations become financially sustainable, and for not-for-profits in order to support work that we believe in.
Being in a building with artists, artisans and creative professionals creates a very special kind of space: a space to make things in, and to make things happen.
Contact us about Studios or Workspace