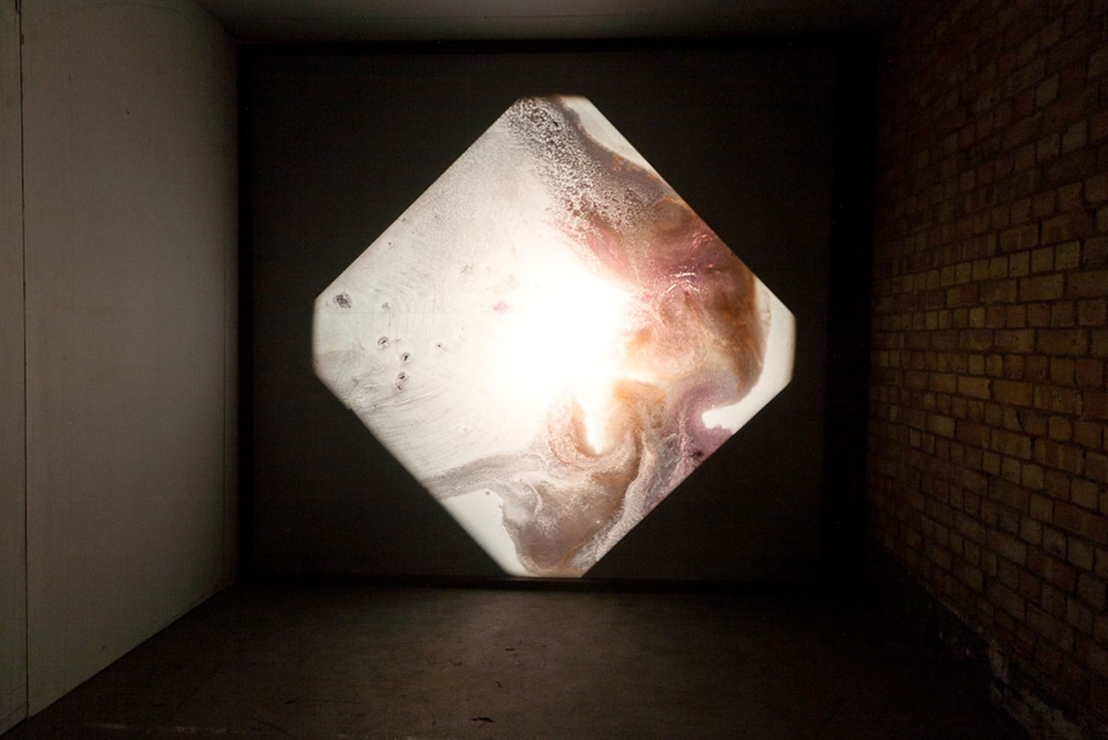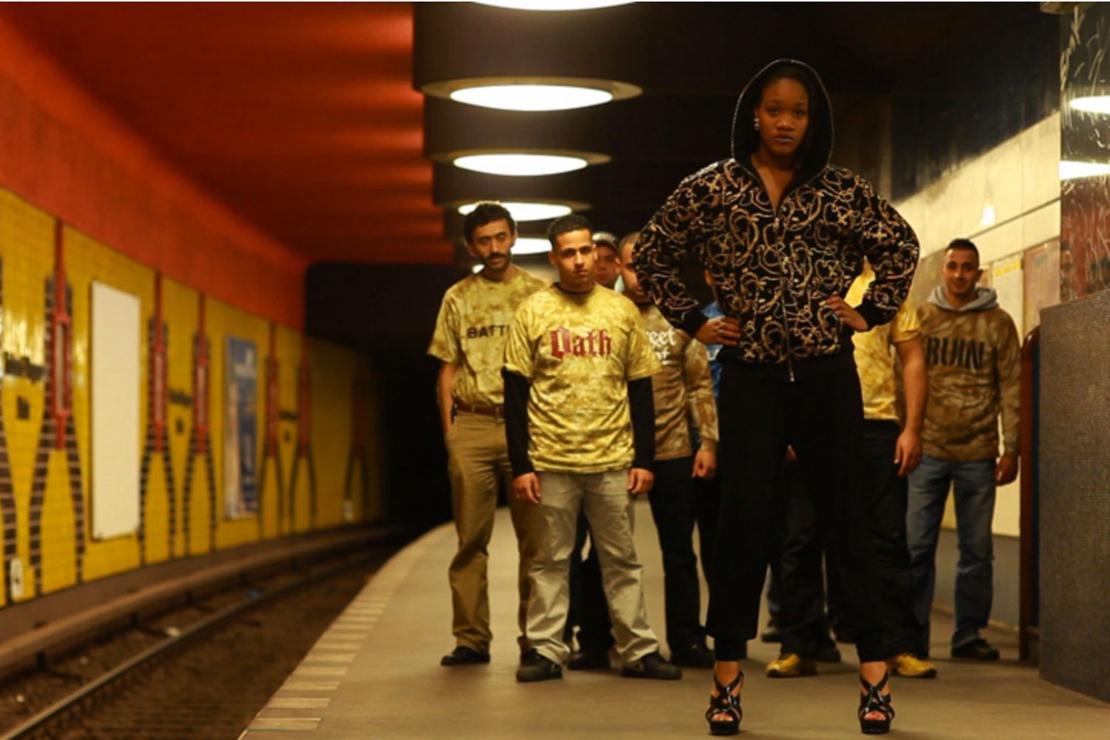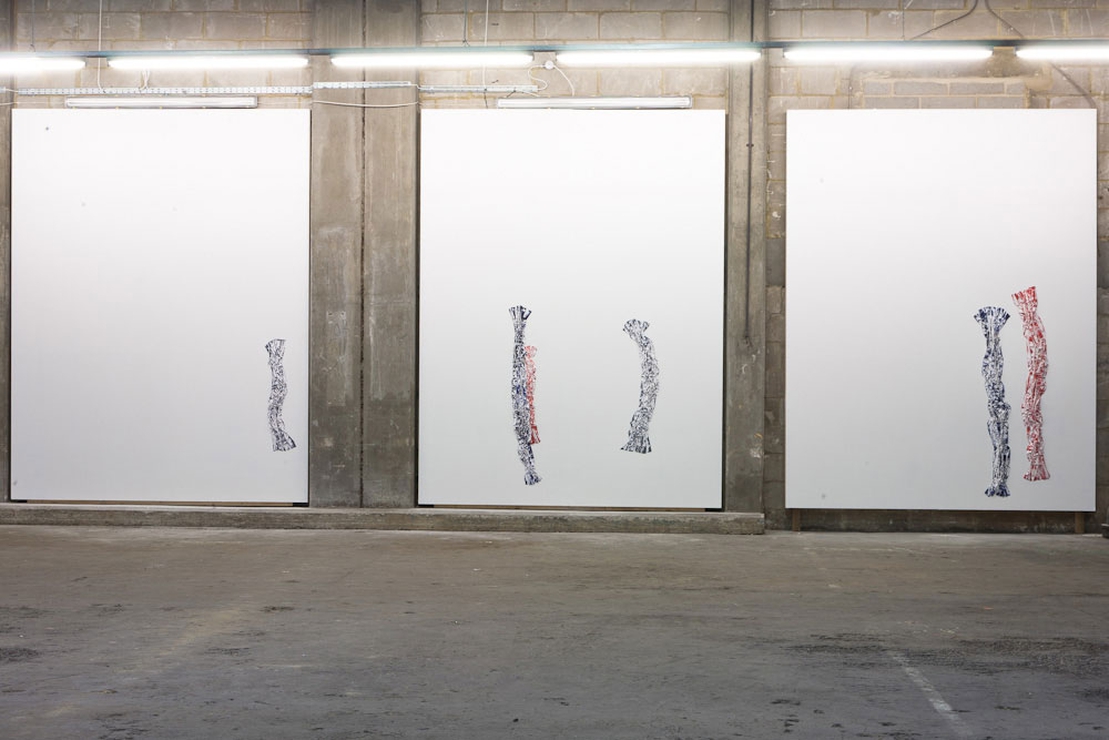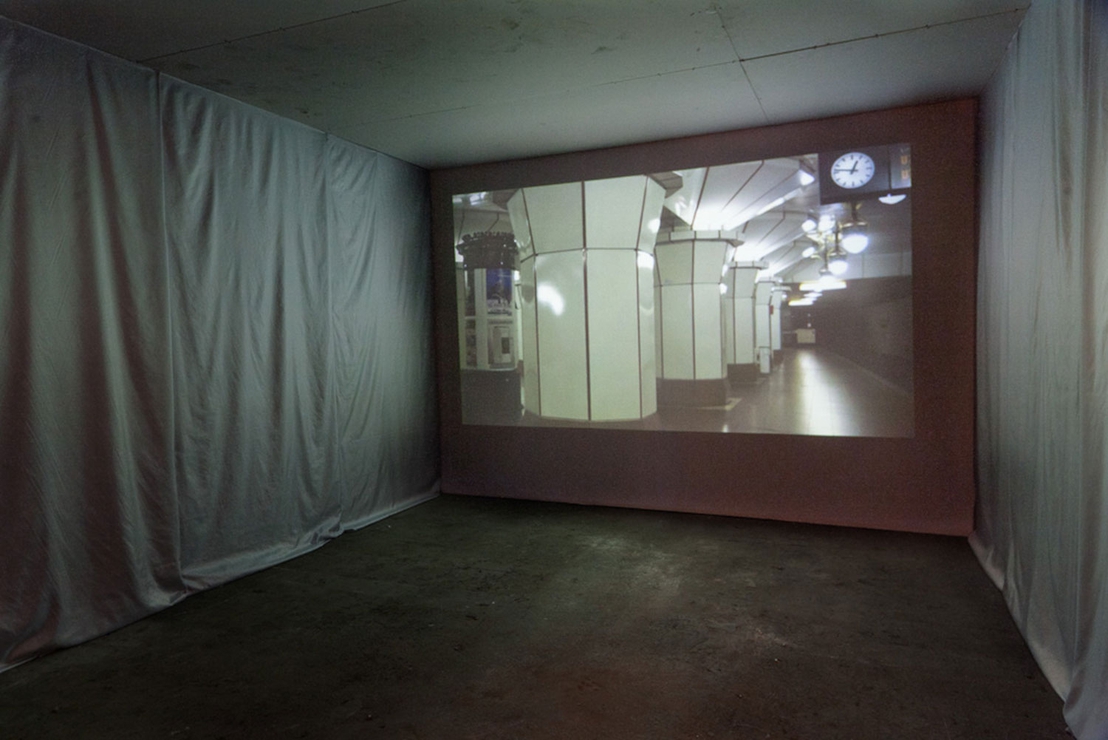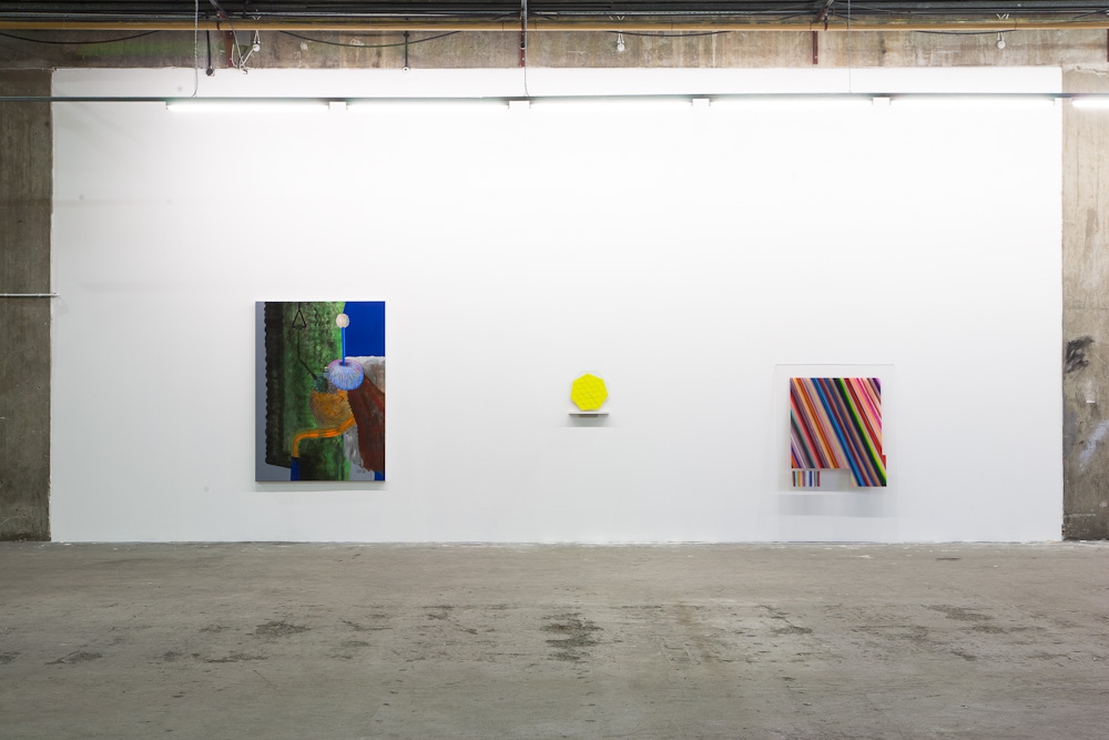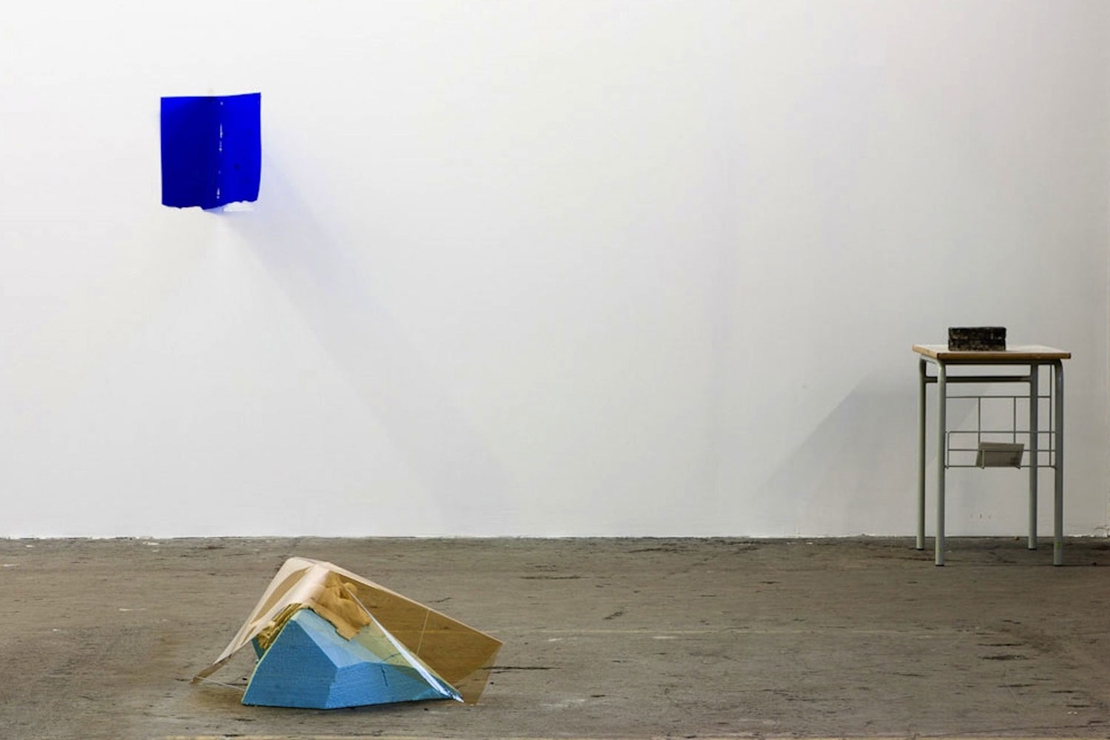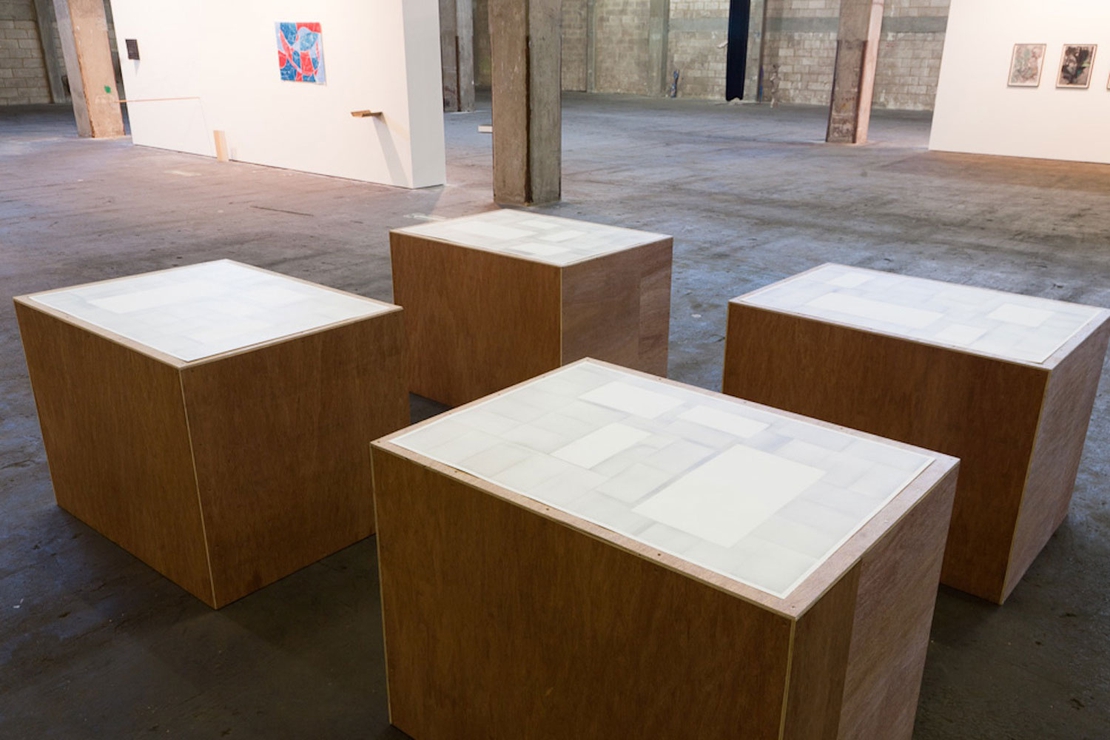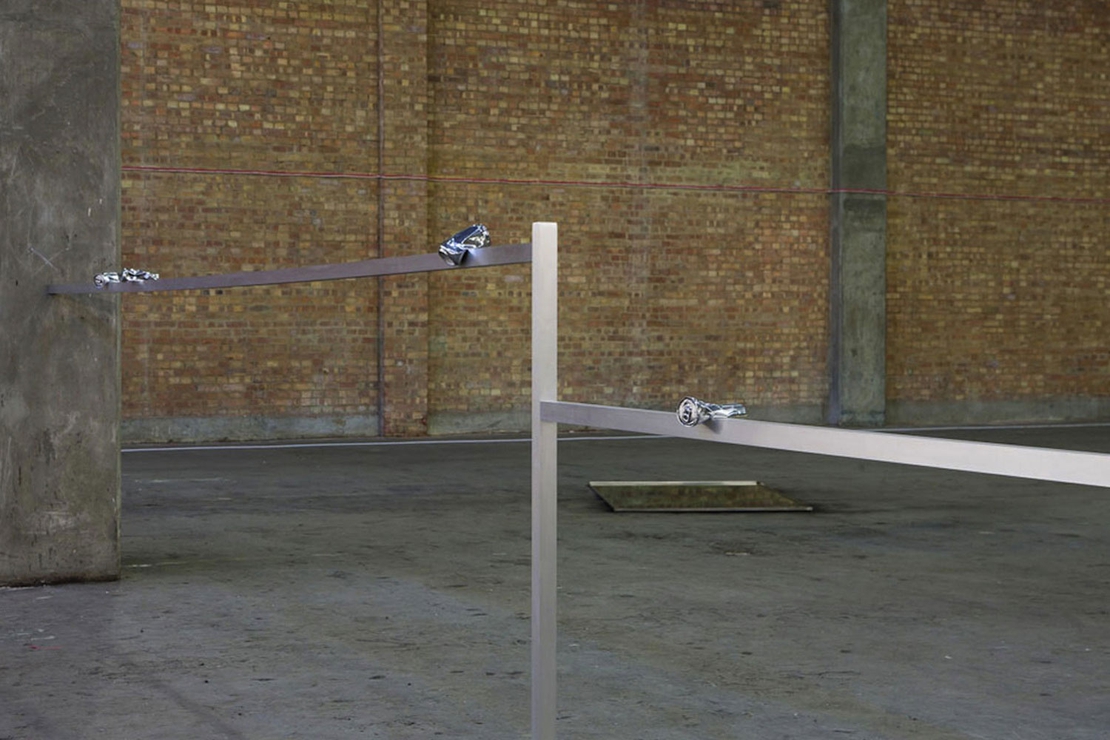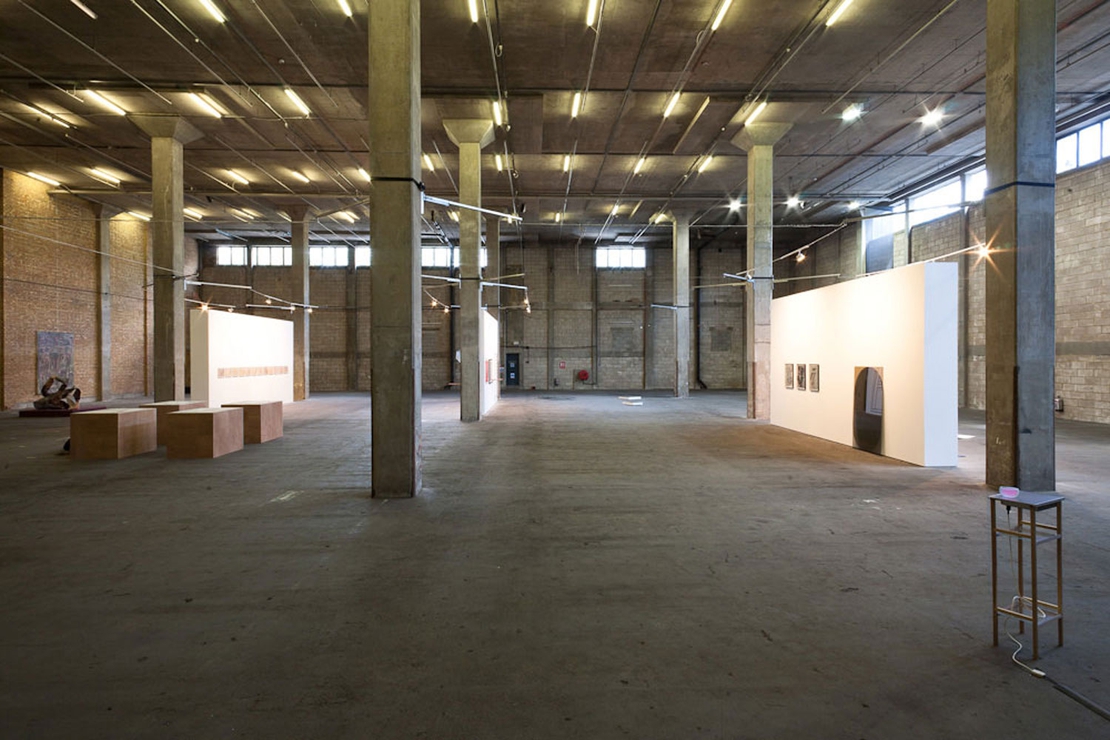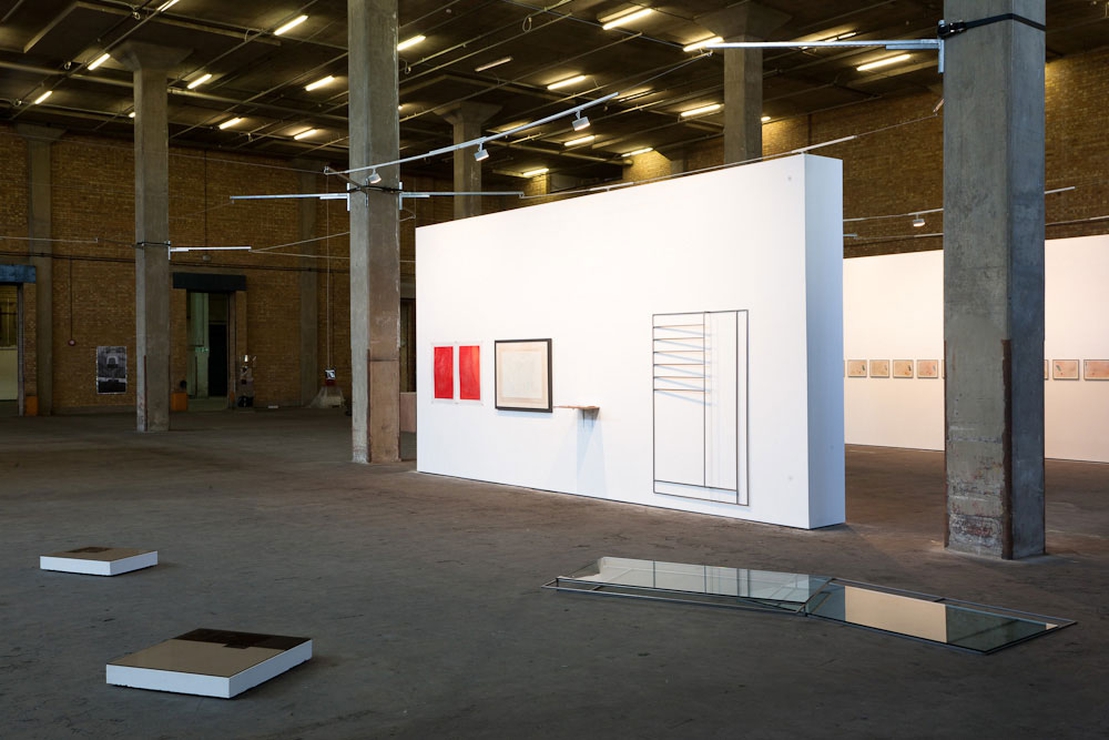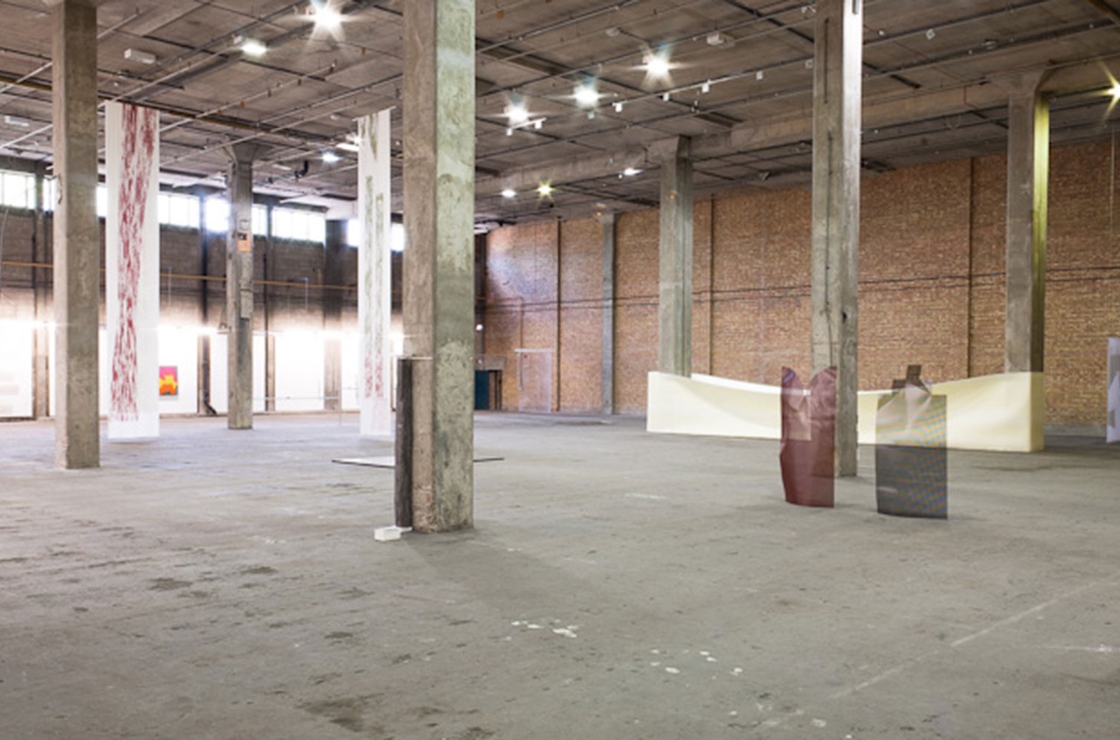 Young London 2011
1 June to 30 July 2011 V22 F Block
V22 is proud to announce the inaugural exhibition in its impressive 50,000 square feet exhibition space in its new premises at The Biscuit Factory, Bermondsey, London.
Offering a vibrant and detailed exploration of the varied practices of the next generation of London's artistic talent, Young London includes works made within the last three years, with many works produced especially for the exhibition. Crucial to Young London is a curated programme of performances, screenings, talks and events that will take place weekly during the course of the exhibition.
Inspired by the dynamic, young and emerging contemporary art scene in London the exhibition has been devised to amass a body of artists who are playing a prominent role in shaping the future of contemporary art both in London and internationally.
Young London is consistent with V22's mission to support and promote contemporary art. This is the third such large-scale exhibition organised by V22 over the past three years, and initiates its 2011 programme of exhibitions, projects and collaborations.
Kim Coleman + Jenny Hogarth , Laure Prouvost + Francesco Pedraglio , Thorbjorn Andersen, Ed Atkins, Vanessa Billy, Steve Bishop, Alice Channer, Joel Croxson, Michael Dean, Tomas Downes, Jason Dungan, Lydia Gifford, Anthea Hamilton, Gabriel Hartley, George Henry Longly, Ian Homerston, Claire Hooper, Ian Law, Marie Lund, Stuart Middleton, Gorka Mohamed, Laura Morrison, Eddie Peake, David Raymond Conroy, Magali Reus, Damien Roach, Lewis Ronald, Gino Saccone, Matthew Smith, Maria Taniguchi, Adam Thompson, Cara Tolmie, Jack Vickridge, Yonatan Vinitsky and Alex Virji
Venue info
V22 F Block
100 Clements Road
SE16 4DG