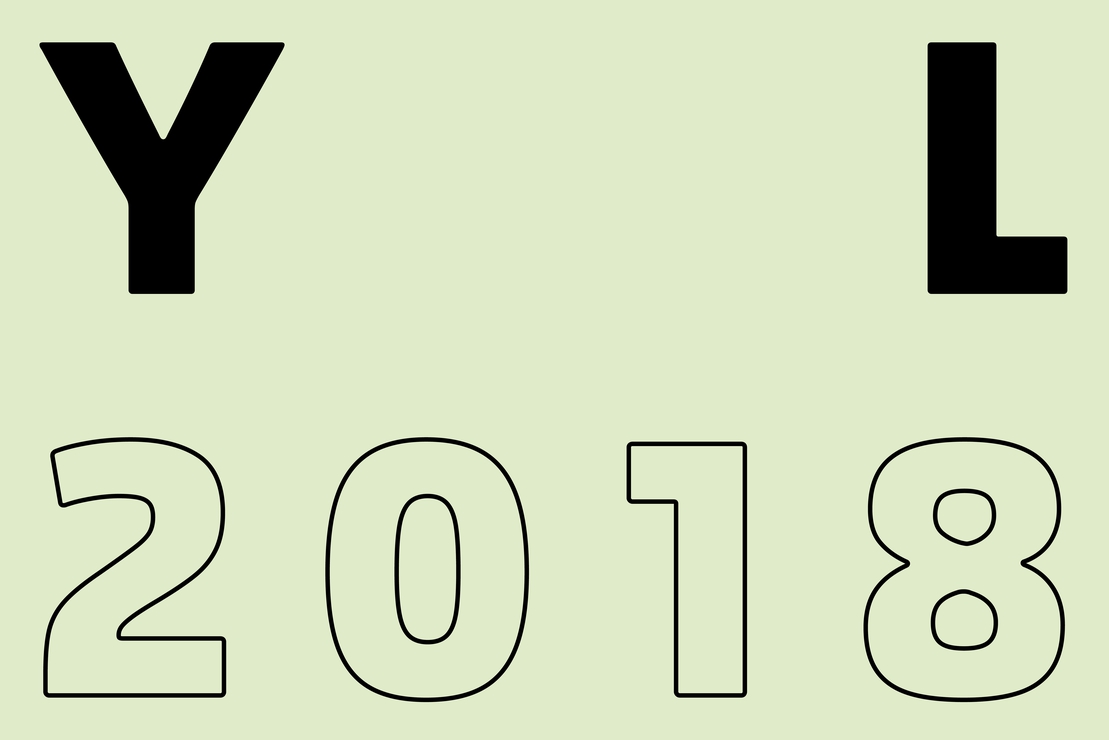 Young London 2018 Extended Programme
1 June to 31 August 2018, 2–7pm V22 Ilderton Project Space
This year, V22 is providing further opportunities for artists to engage with a broader audience through the Young London Extended Programme. This will consist of a variety of activities, across multiple sites: installations, open rehearsals, talks, lectures, workshops, discursive events, performances, concerts and public sculpture. Locations for these activities include:
V22's ILDERTON PROJECT SPACE (the primary location), a flexible space to test and develop formats and to stage material.
FHL TEXT&VIDEO is a series that will be held in the V22 run Forest Hill community library. Participating artists will select texts to form a starting point for further reading and discussions. There will also be a rolling video programme featuring works from Young London artists.
THE PRIORY in Orpington will house a site-responsive commission to the 13th century rectory of which V22 has recently become the custodian.
A number of the projects presented within the extended programme will relate or contribute material for the final Young London 2018 Silvertown show in September. We consider that these varied sites are particularly important for the artists to make, develop and show their work; these spaces connect existing art communities as well as reach out to what are often considered peripheral areas and harder to reach audiences outside the established art world.
To find out more about the Young London Extended Programme events, click here.
Venue info
V22 Ilderton Project Space
Studio IL0.39
Penarth Street
London
SE15 1NT