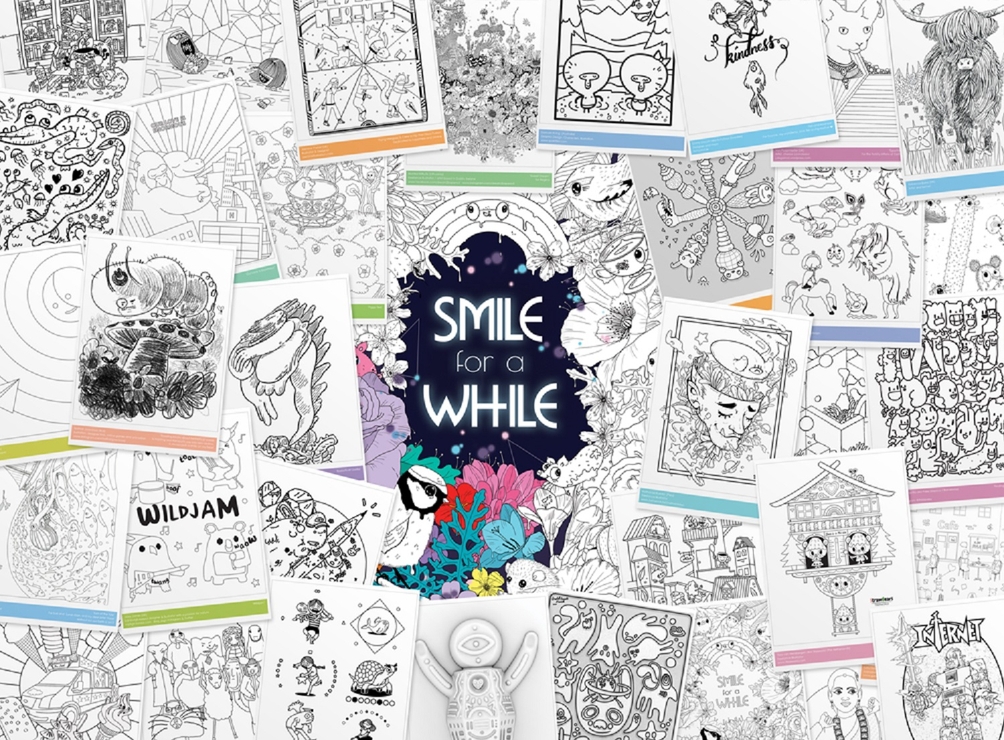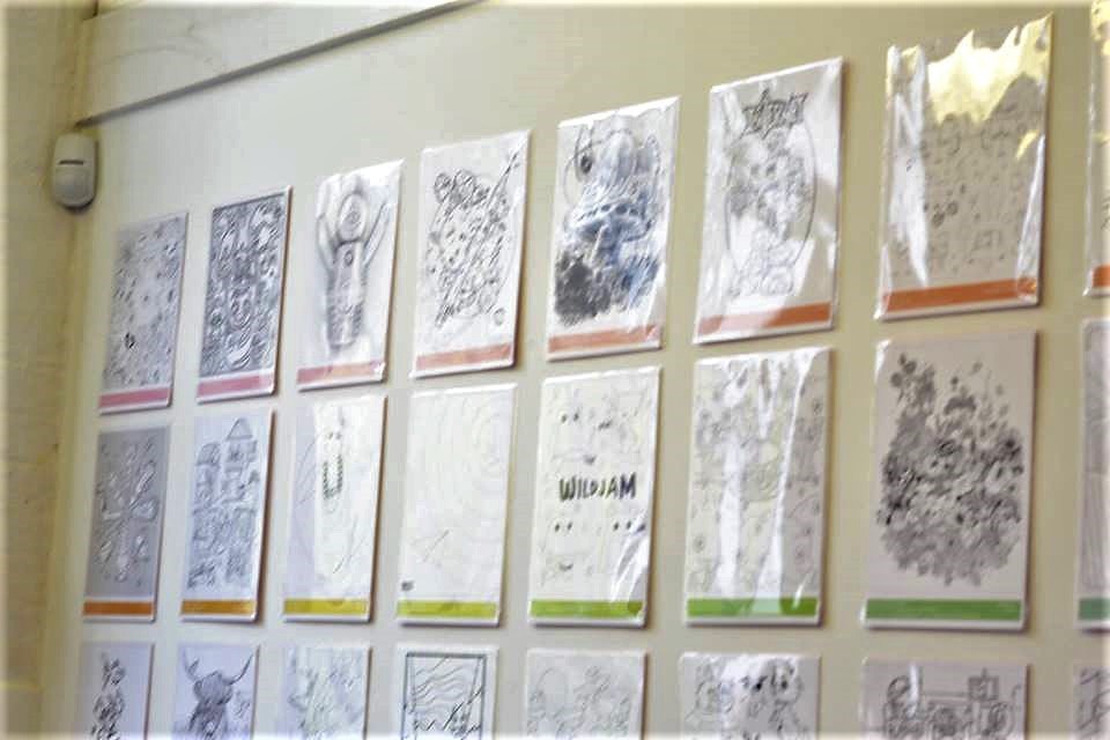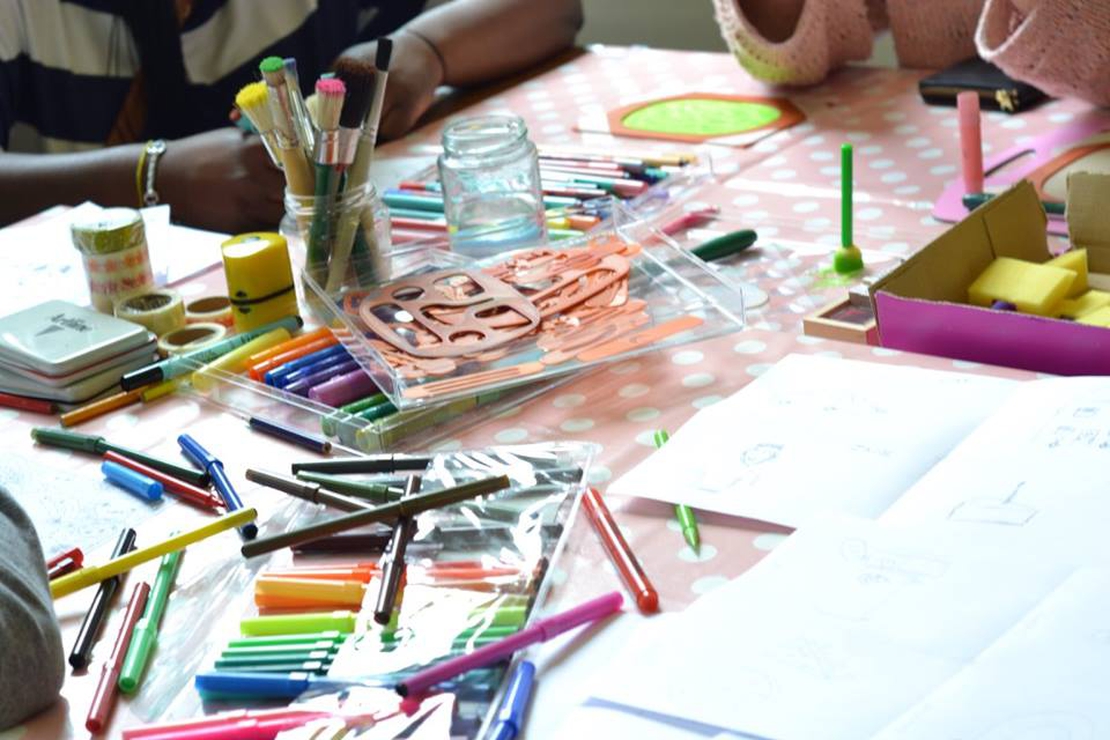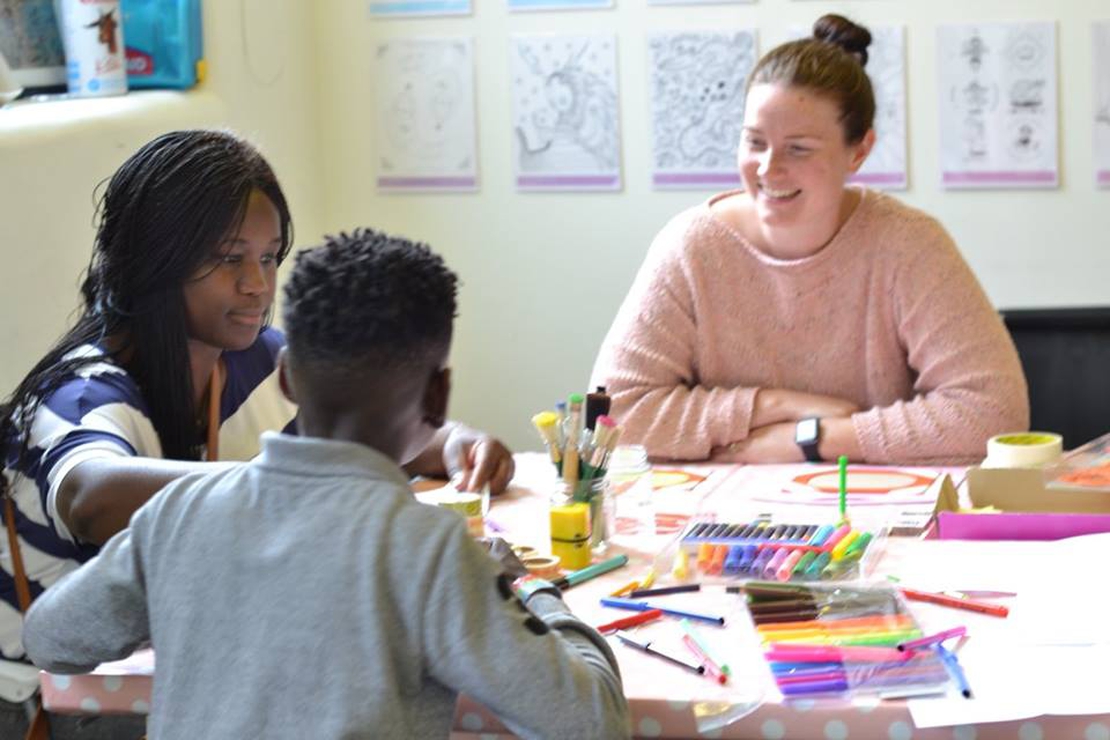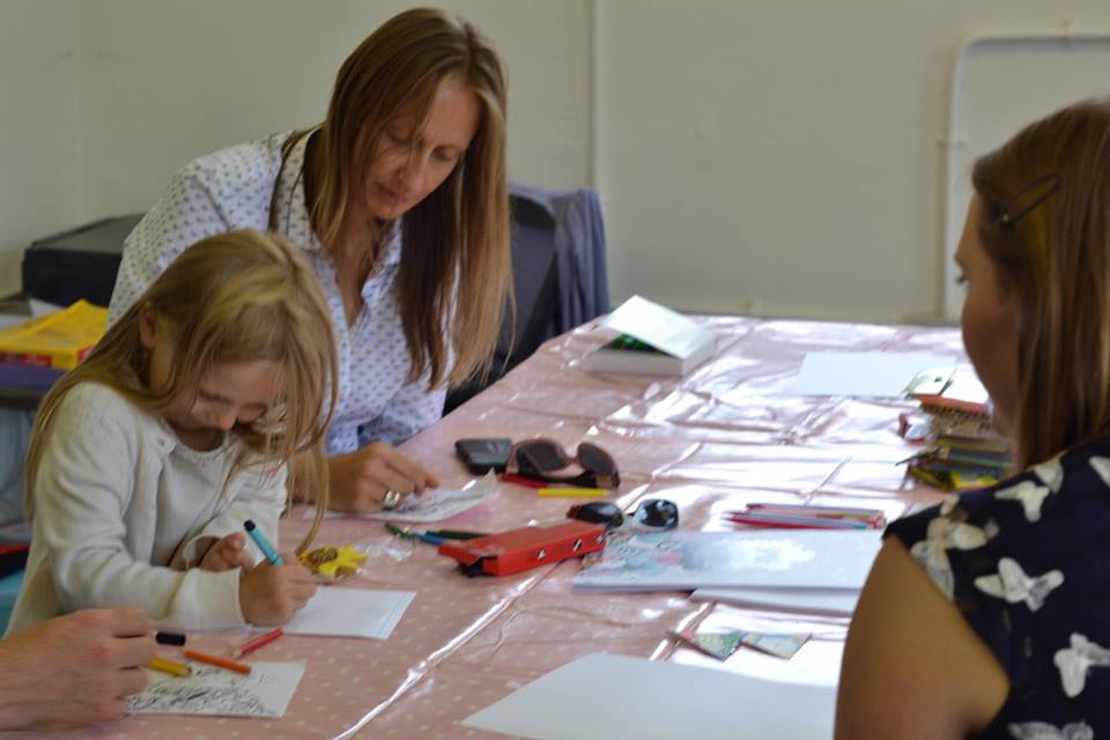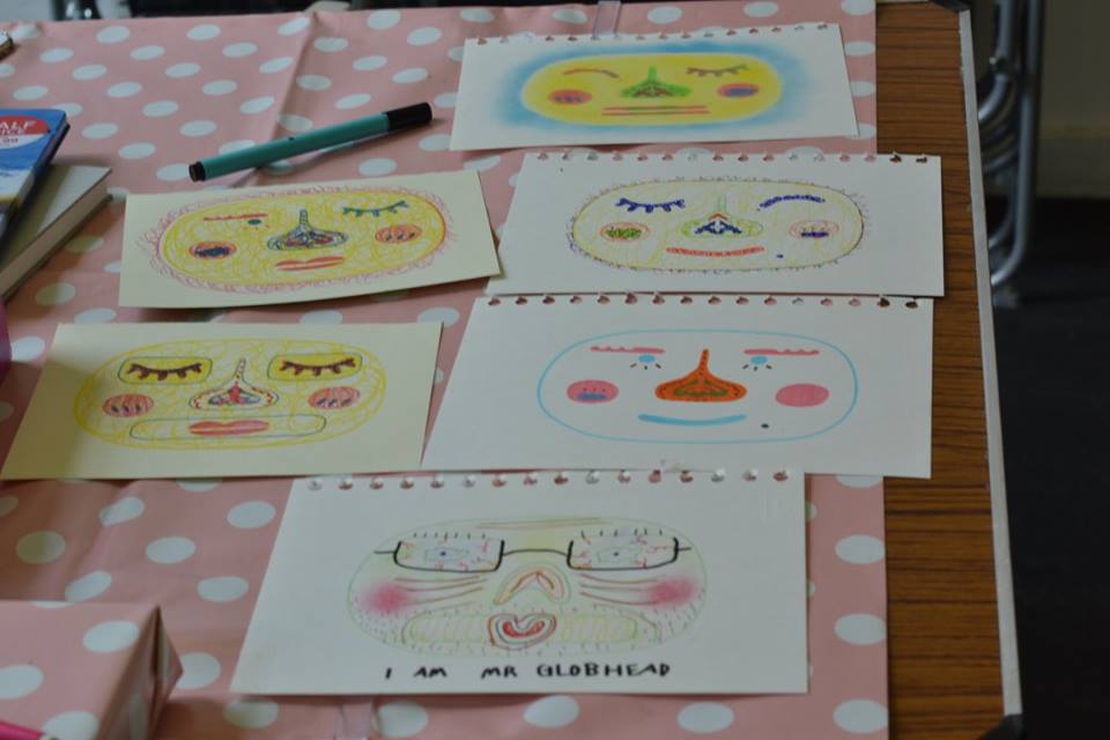 Smile for a While
Saturday 5 August 2017, 12–6pm V22 Louise House
'Smile For A While' is a collaborative project organised by Sarah Klan in memory of her Mum, Sue.
35 international designers have each created a page as part of an adult colouring book to raise money for LOROS hospice in Leicester and St Christopher's hospice in South East London. Most of the artists met through the Pictoplasma Academy in Berlin and share a passion for character design.

We hope colouring in our pictures will help you relax and forget about the bad stuff in the world, if only for a little while. As well as being able to buy the book and prints of the artwork, this fundraiser event will include home-made cakes, refreshments and fun colouring workshops for kids and adults to take part in.
Colouring Book Workshops: 12:30pm, 2pm and 3:30pm

Design and create your own colouring book based on what makes you happy - then colour them in! Suitable for ages 5 years and over.

Workshops last one hour.
Suggested donation: £2.50

Card Making Workshops: Drop-in, 12-5pm

Design and create your own greeting card, using templates provided or your imagination. Suitable for all ages.

Suggested donation: £2.50
Anyone under 16 years of age must be accompanied by an adult.
Sarah Klan is an animation director and designer living in Forest Hill, London. She graduated in 2005 and has been working in production companies and freelance since then on a variety of motion projects.
Venue info
V22 Louise House
Dartmouth Road
Forest Hill
London
SE23 3HZ
(Between Forest Hill Pools and Forest Hill Library)
Overground: Forest Hill
Bus: 122, 176, 197