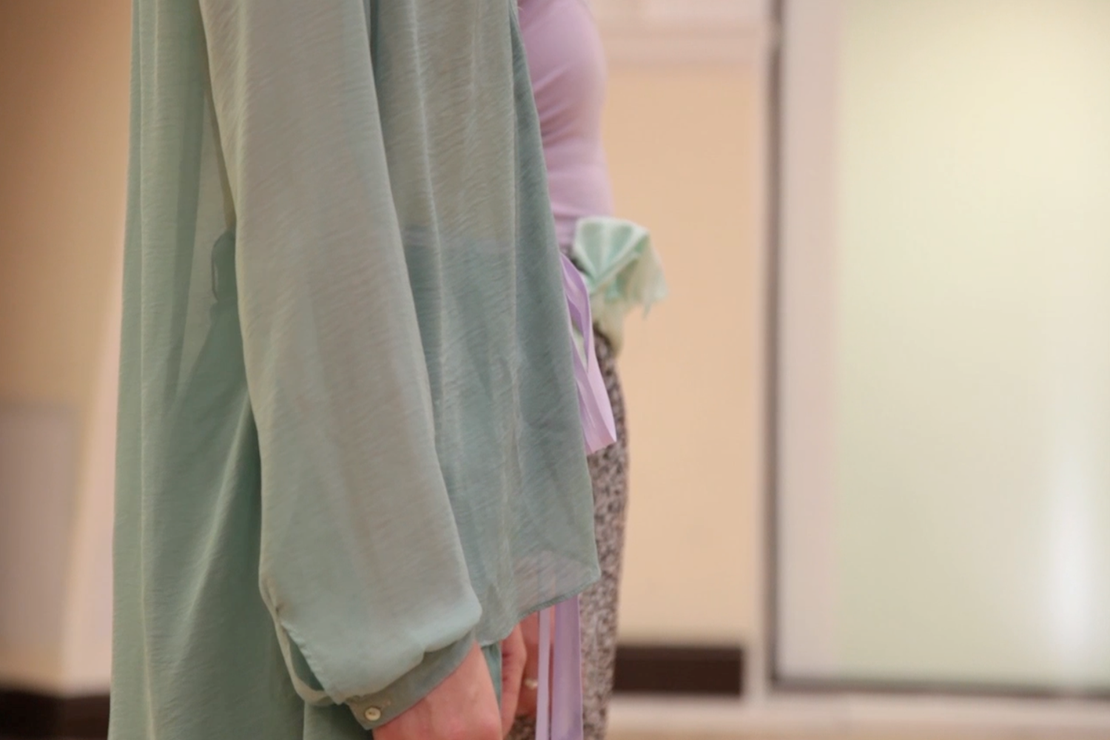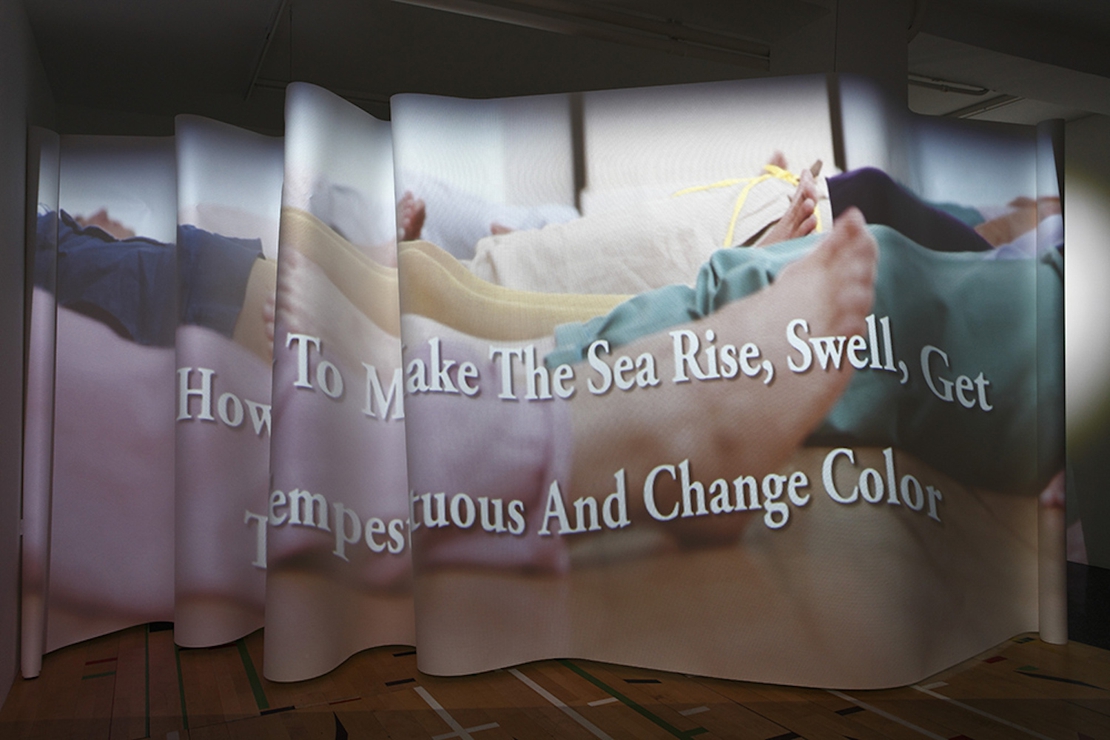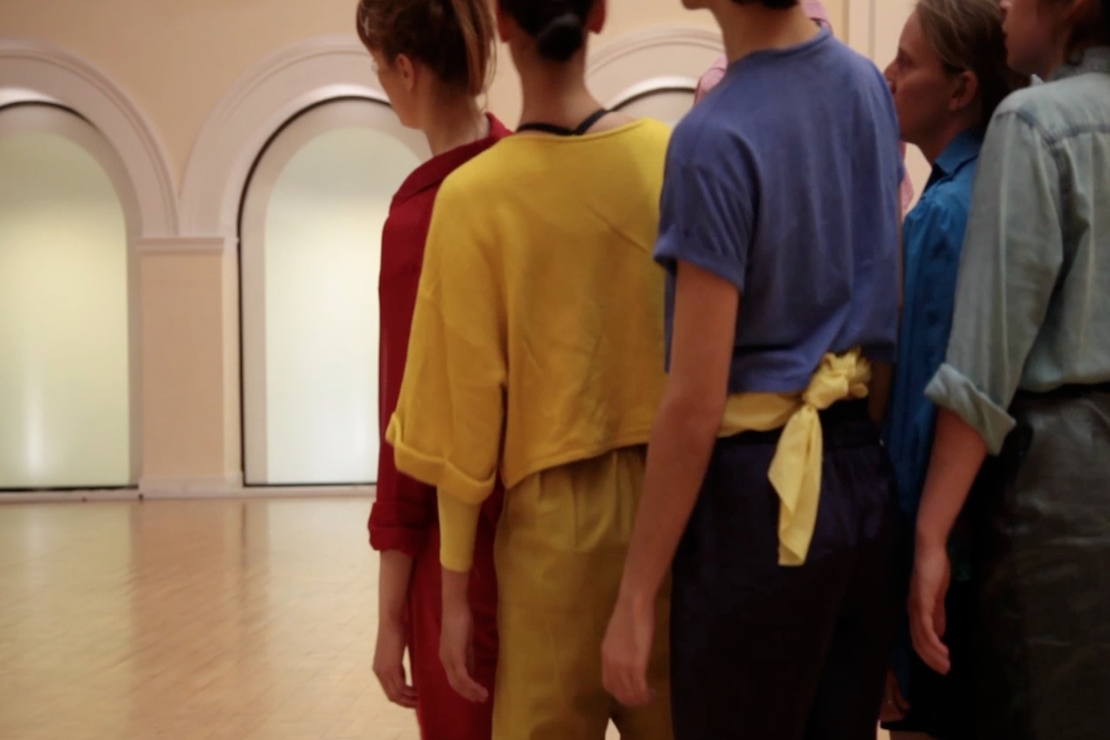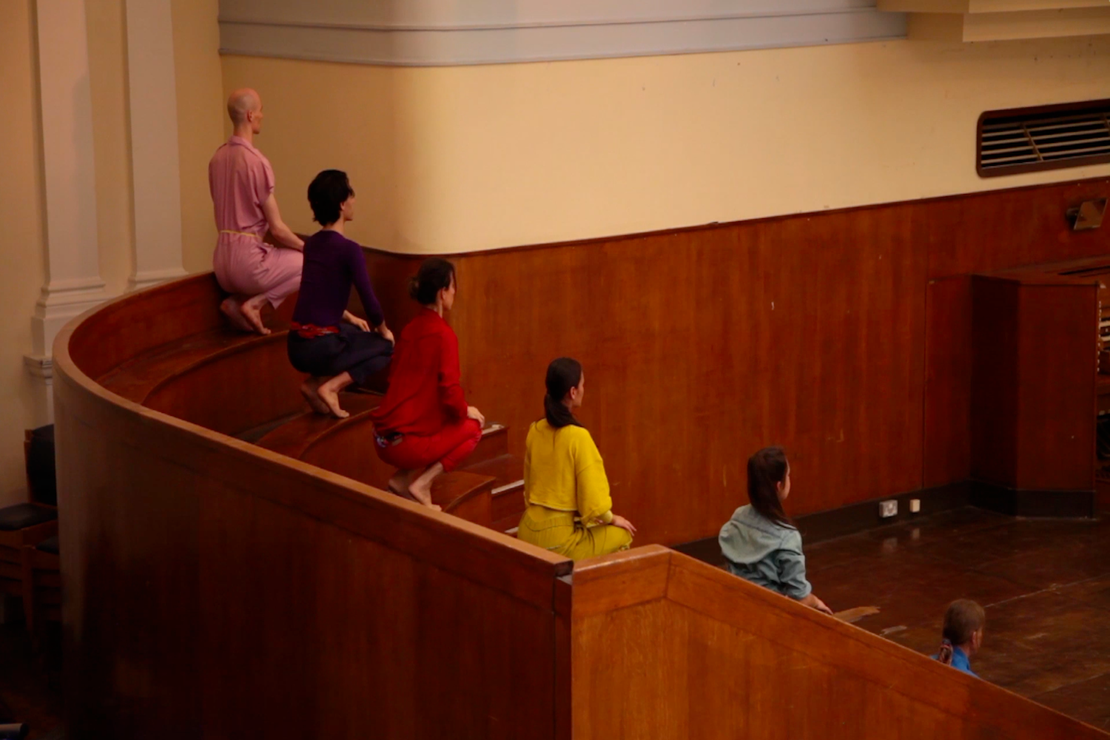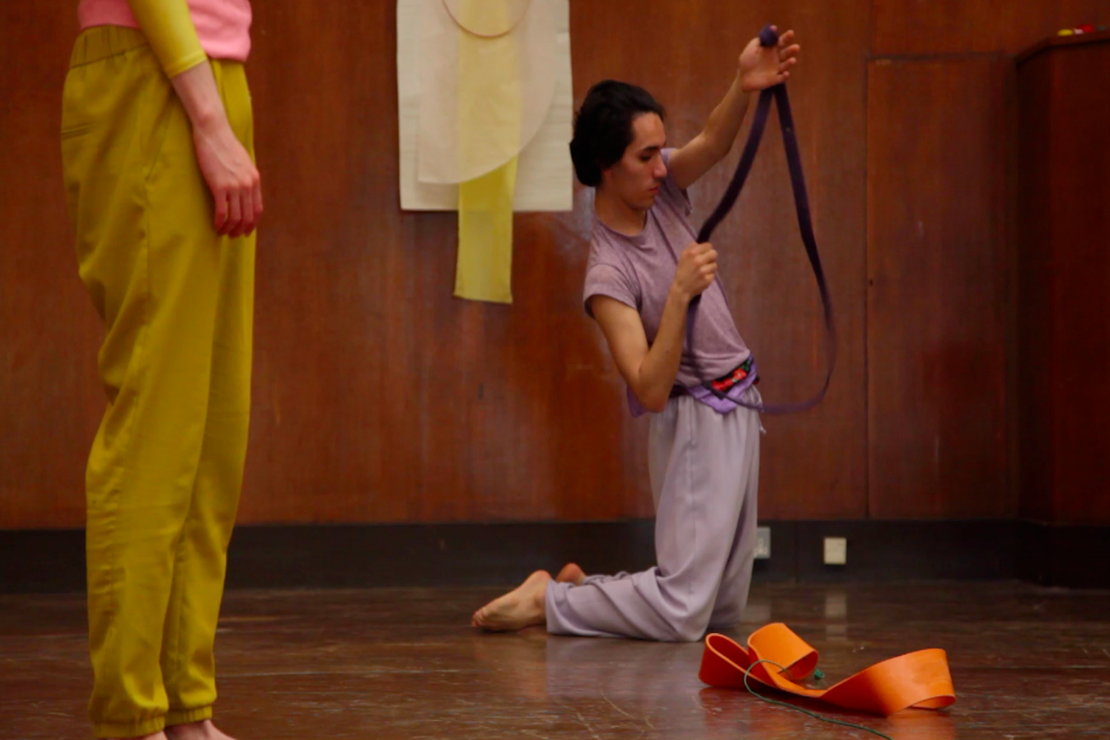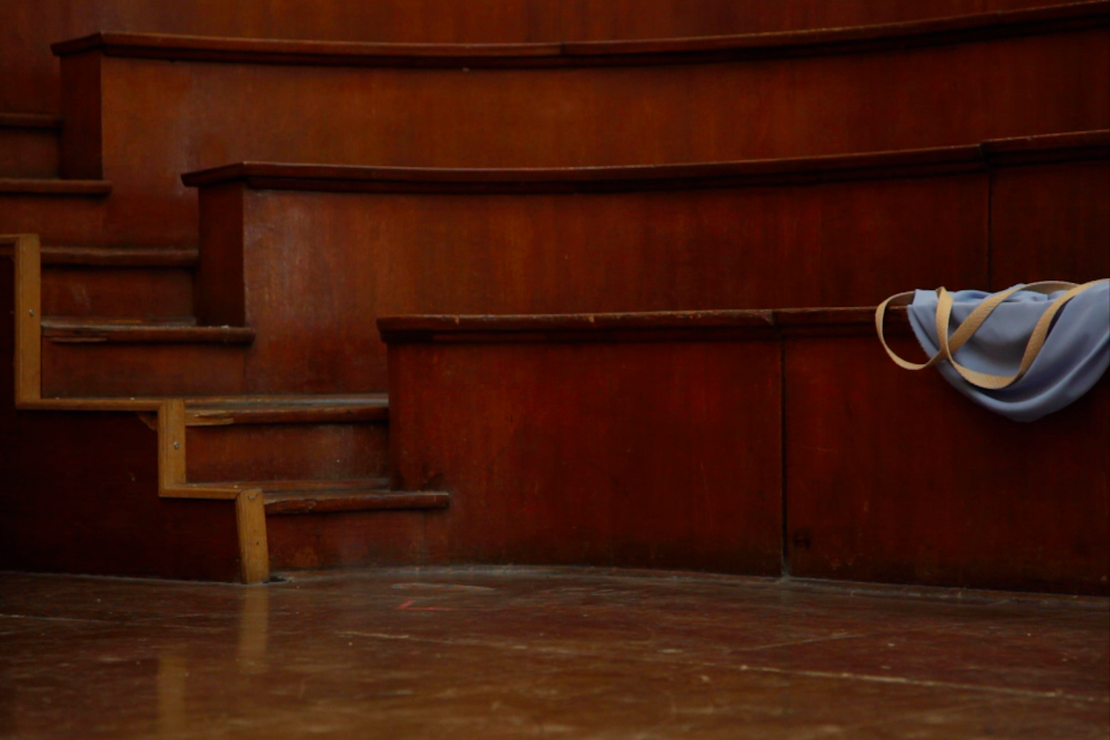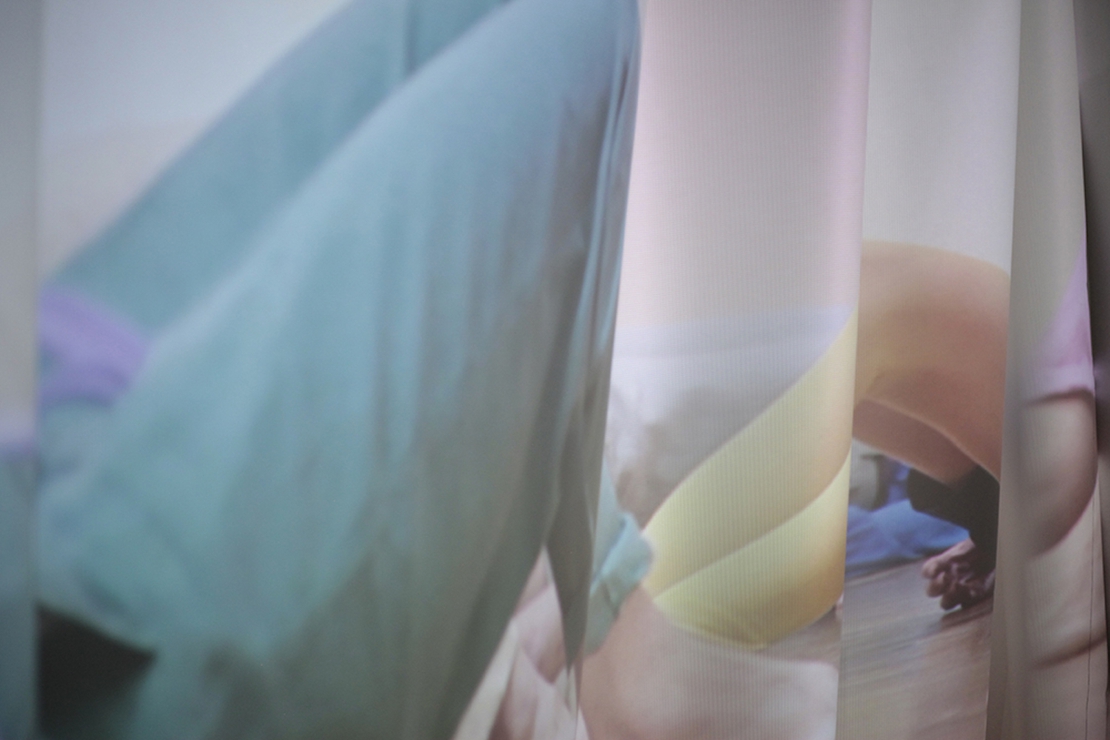 Limbs Describe Curves
1 to 12 September 2018, 9am–7pm V22 Forest Hill Library
As part of FHL TEXT&VIDEO series for the the Young London Extended programme, Leonor Serrano Rivas presents Limbs Describe Curves (2015).
Leonor Serrano Rivas works in a range of media, employing sculpture, performance, film, drawing, audio and text within her practice. Often creating temporary installations and performances, her work exhibits an abiding concern with our often improvised and temporal engagement with the spaces in which we live.
In this work, Serrano Rivas has taken a Renaissance scenography manual found on a library as her point of departure. Using diagrams instructing the reader on how to make a range of natural and supernatural props, Serrano Rivas has freely interpreted these to create a series of sculptures, a video and resulting installation. The work is an ongoing process of improvisation and imitation with the various elements being re-made for different exhibitions, thereby emphasising the provisional and open-ended nature of the interpretive processes from which they arise. It also shows a heightened concern with its theatrical roots, evoking the motifs of 'the backdrop', 'the chorus' and also 'the script' in the form of the book itself.
Choreographed by Barbara Gamper. Performed by Gretchen Erickson, Giacomo Pini, Eva Escrich González, Robert Suchy, Airen Koopmans, Lauren Stewart, Lily Horgan, Bianca Vrcan, Catherine Burfield.
Duration: 12:38
Venue info
V22 Forest Hill Library
Dartmouth Road
Forest Hill
London
SE23 3HZ
(Next door to V22 Louise House and next door but one from Forest Hill Pools)

Overground: Forest Hill
Bus: 122, 176, 197