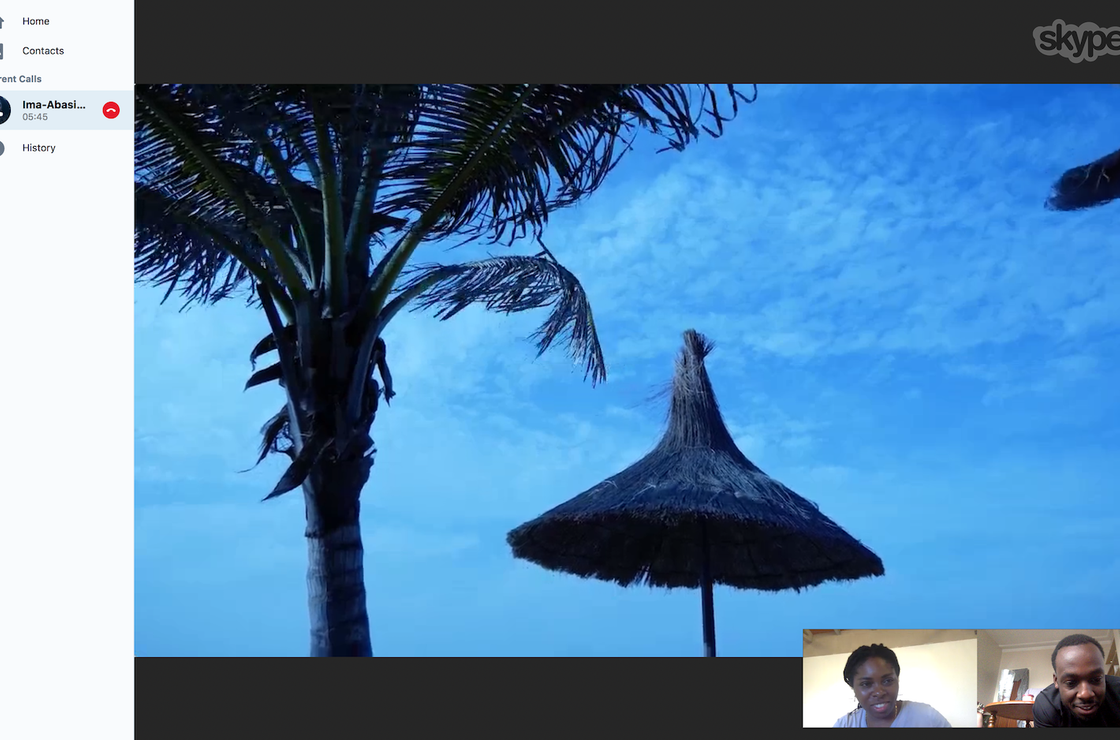 'I'm Gonna Love You a Little M-O-R-E Baby'
Saturday 26 August 2017, 6.30–8pm V22 Louise House
Appau Jnr Boakye-Yiadom and Ima-Abasi Okon's recent collaboration begun with Barry White's 1973 hit single 'I'm Gonna Love you Just a Little More Baby'. The song was used as an anchor to create a new 'ongoing' project that has recently resulted in live sound.

With over 200 samples and renditions of the song (mainly within R&B and Hip Hop) the artists' acknowledged an affinity between the single's wide appeal and an ensuing collective motive to lay hold of the track for each group/individuals own use, with a wider issue of various diverse realities that are often muted by a believed single narrative.

Moving away from the paradigms of 'performer as appeaser' and 'spectator as council' (that is often locked together), Boakye-Yiadom and Okon use each presentation as an attempt to navigate towards an internal physical space thats shifts and mutates with every live situation.

For this latest presentation they will explore a possible dialogue over long distance. With Okon currently in residence at the Villa Lena Art Foundation in Tuscany, and Boakye-Yiadom in London they will experiment with both pre-recorded and live audio with Skype as their mediator.

Arrive early to avoid disappointment.
Anyone under the age of 16 years old must be accompanied by an adult.

Appau Jnr Boakye-Yiadom & Ima-Abasi Okon both live and work in London.
Appau Jnr Boakye-Yiadom

Ima-Abasi Okon
Venue info
V22 Louise House
Dartmouth Road
Forest Hill
London
SE23 3HZ
(Between Forest Hill Pools and Forest Hill Library)
Overground: Forest Hill
Bus: 122, 176, 197