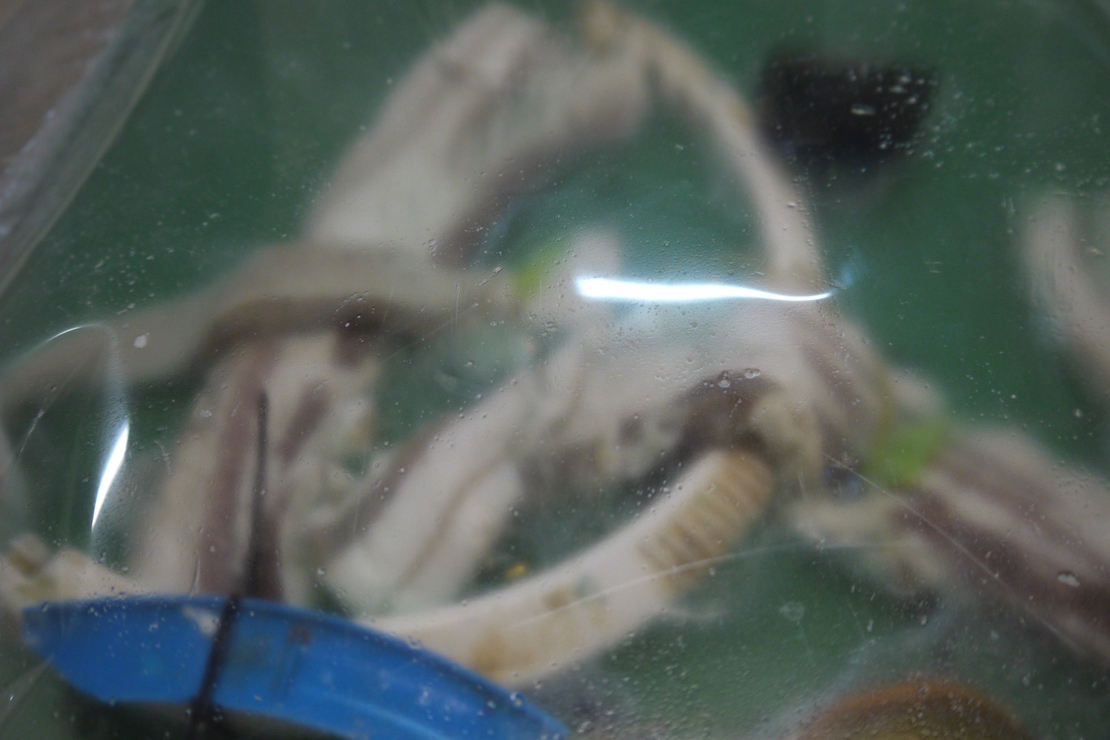 Sediments (2018)
Sediments (2018)
Wednesday 18 July 2018, 7–9pm V22 Ilderton Project Space
A solution of bones dissolved in coca-cola slowly drips onto the floor with the distant aim of forming a stalagmite.

Whether discussing deep time or the period spent waiting in a studio for dust to settle, the exhibition context does not lend itself to the experience of extended time-based processes.

Over the past year, Duncan Gibbs has been building an archive of materials. Some are encountered in residues found on the studio floor; others are collected from the wider landscape.

Through texts, publications and video archives this informal conversation will aim to expose the elements of Duncan's practice.
Venue info
V22 Ilderton Project Space
Studio IL0.39
Penarth Street
London
SE15 1NT