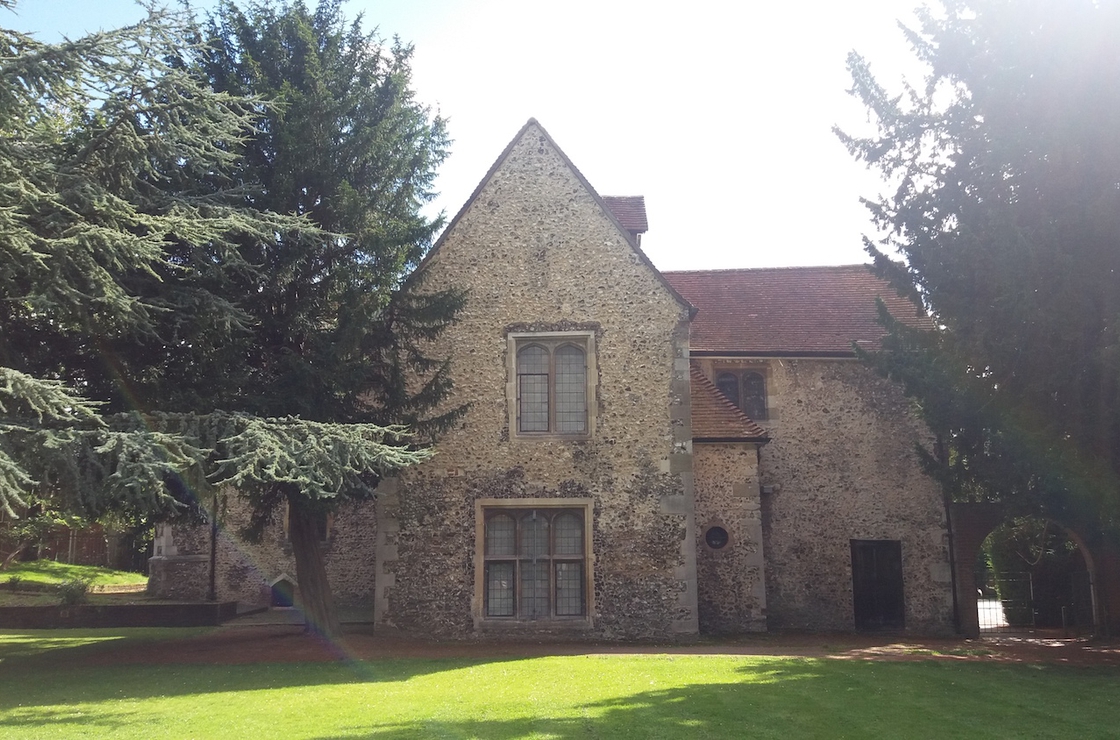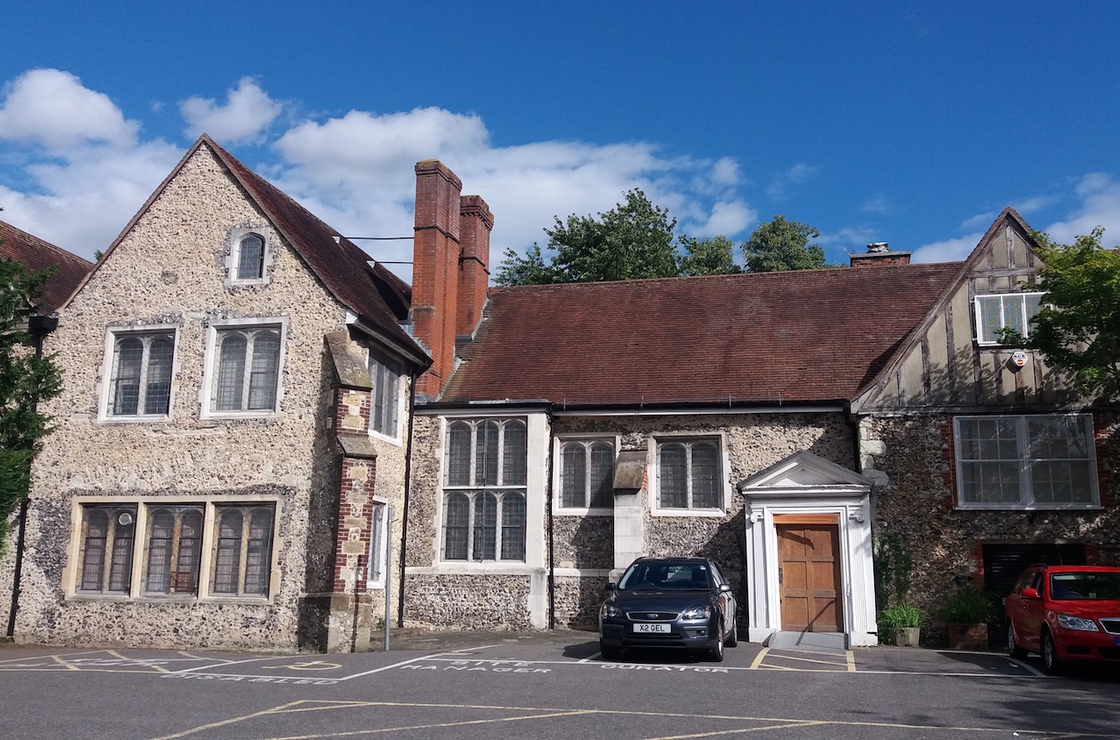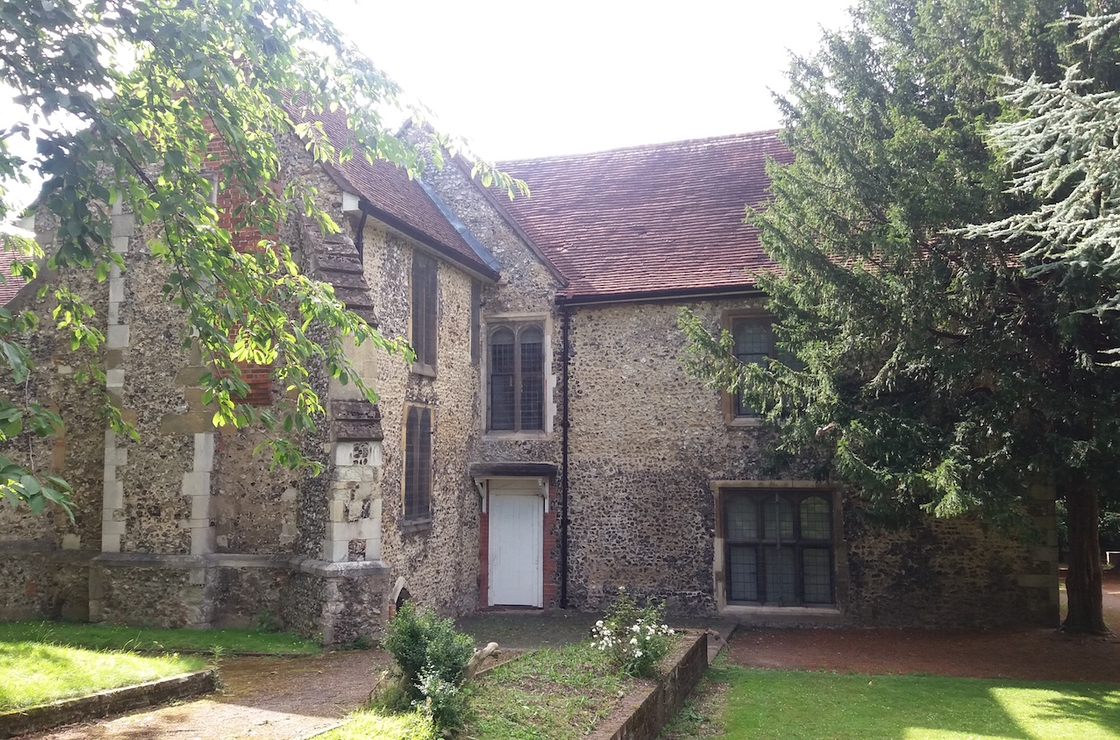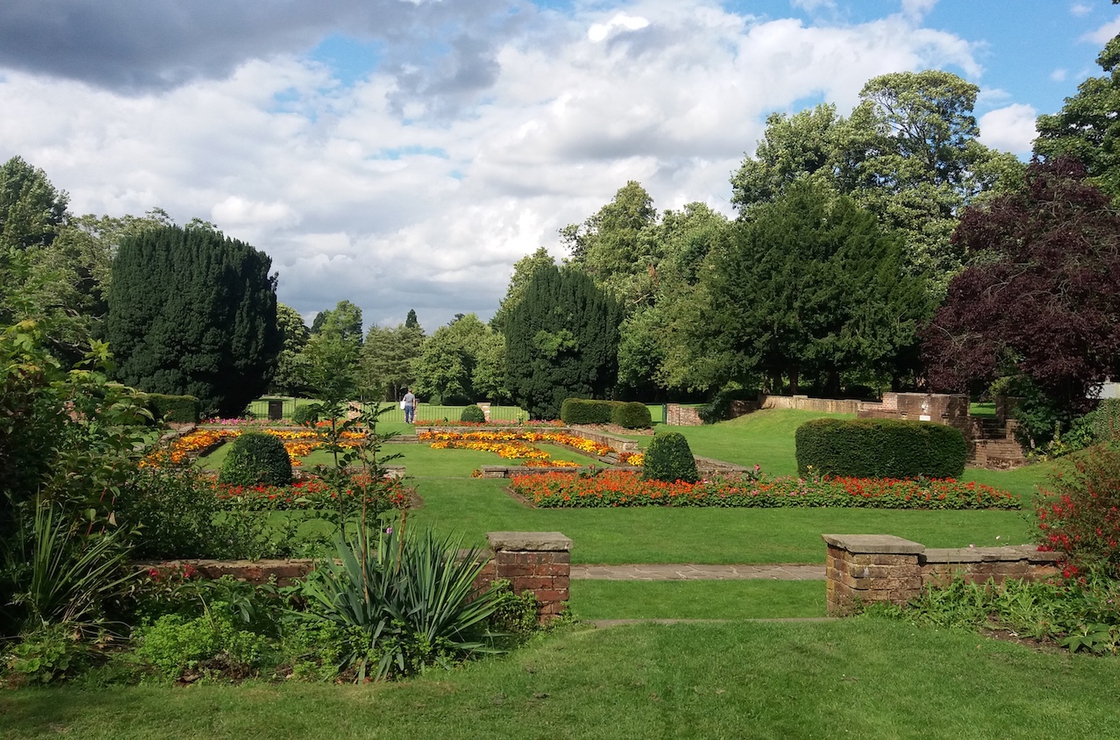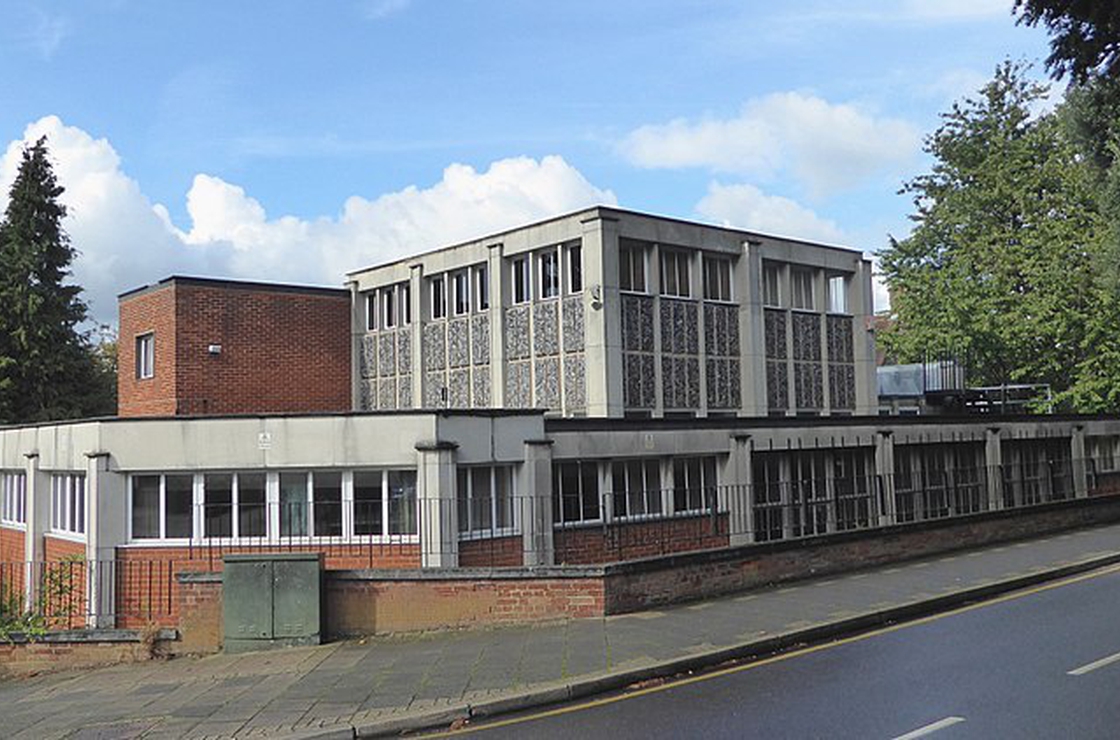 The Priory, Orpington
V22 are custodians of the Priory, Orpington. We recognise that the Priory and adjoining library are important buildings in Orpington; not only architecturally and historically, but their position close to the town centre creates a special opportunity for the buildings to once again become an important part of the civic life of the area and wider London.
We are very much looking forward to working with members of the local community to make a success of this fantastic building's future.
We have a number of self-contained spaces available for non-messy practice at the Priory, as well as a reduced rate shared workspace. We also have studio spaces in the former library to be let that are suitable for messy practice.
Travel Plan: How to get to The Priory