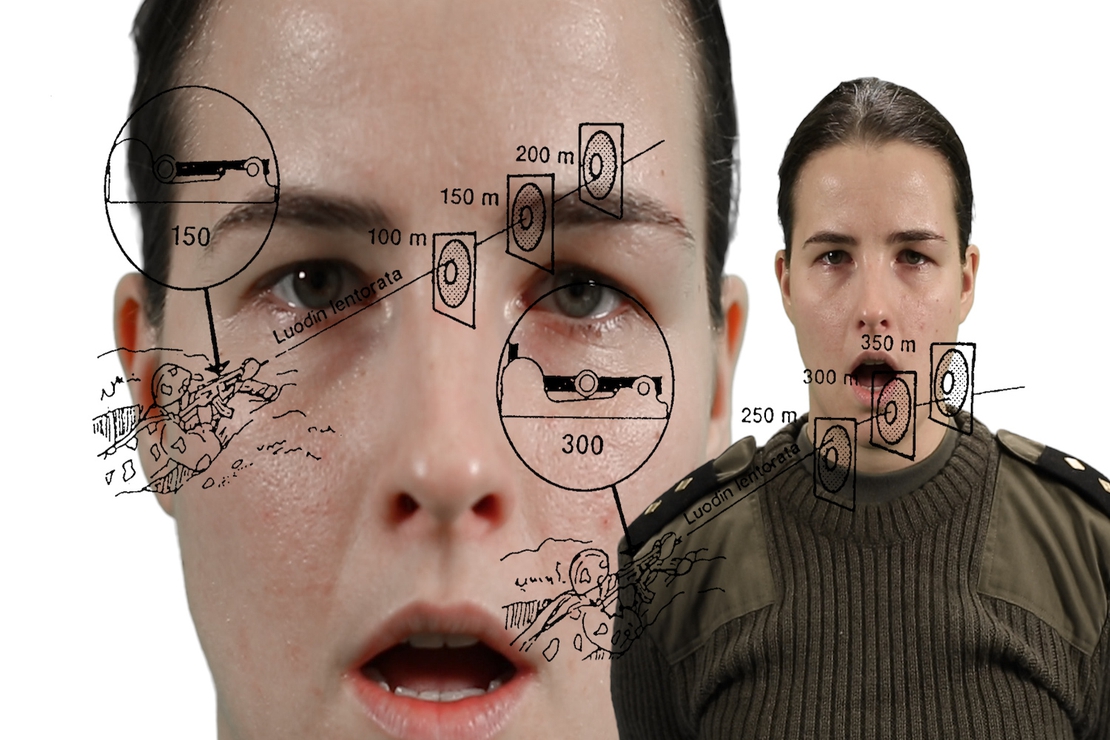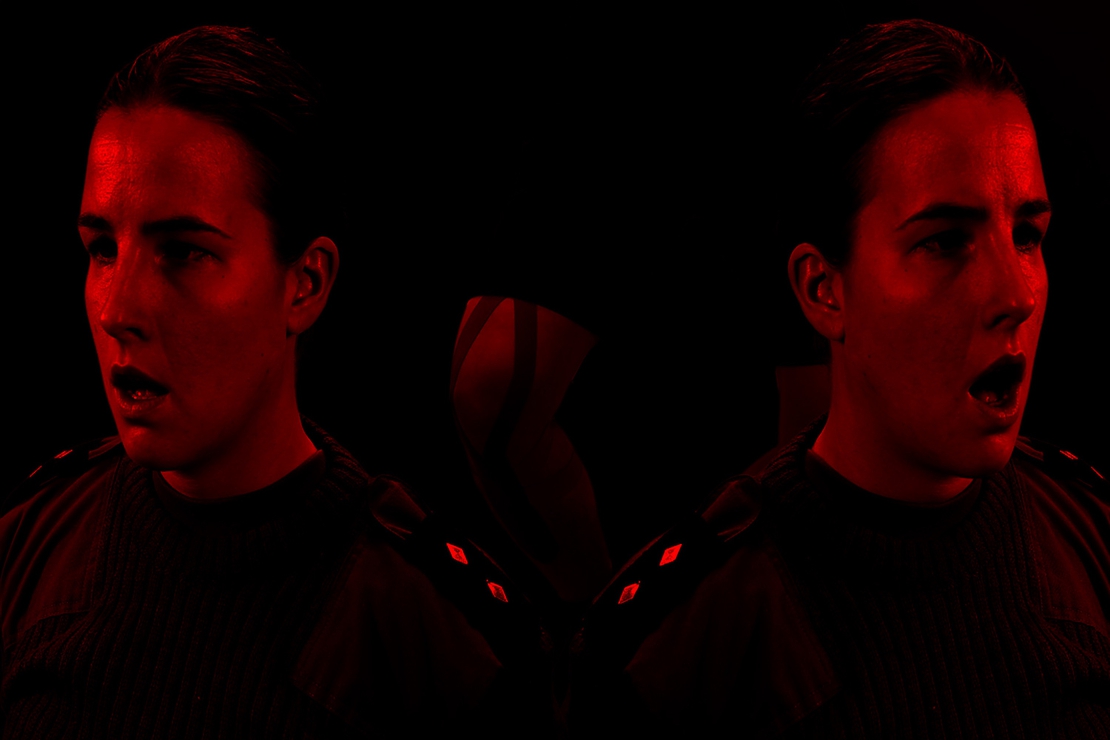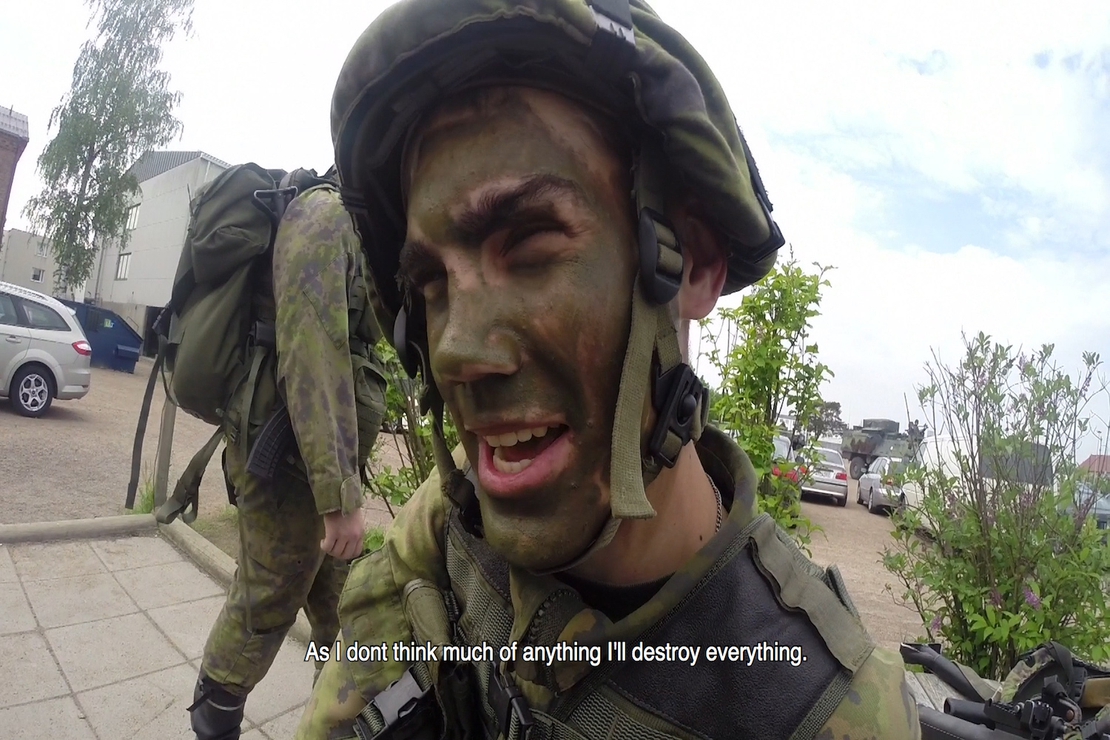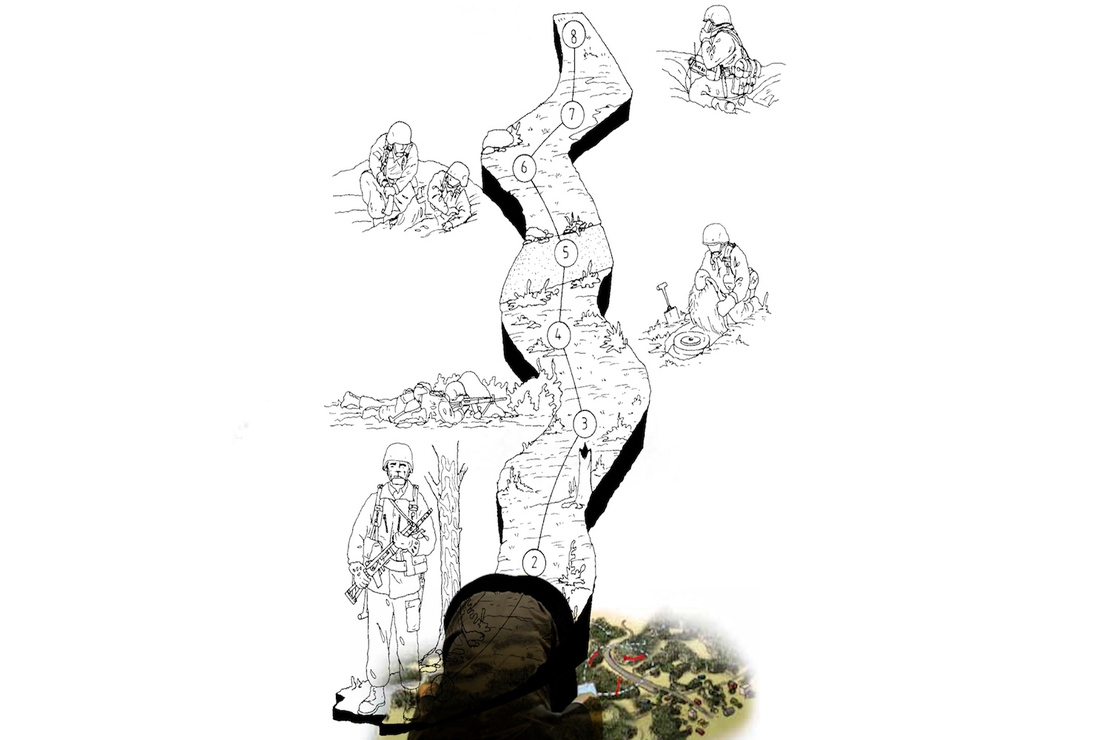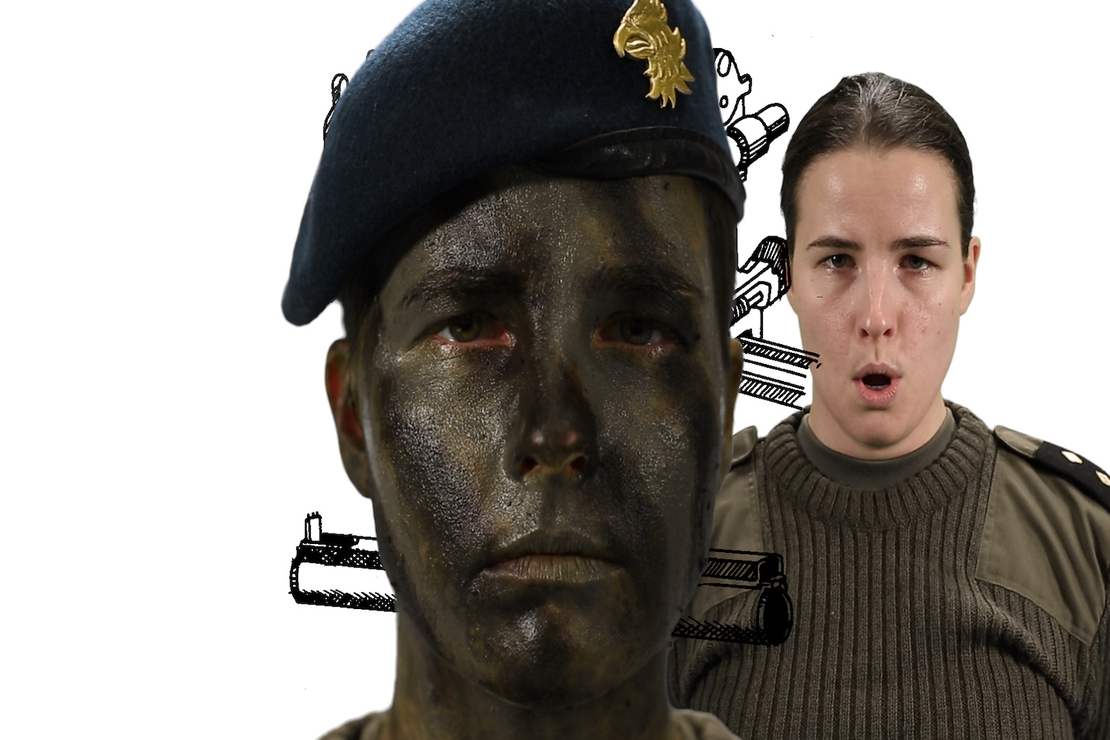 Horses and Ants - An Opera in Eight Acts
2 to 3 June 2018, 2–2pm V22 Ilderton Project Space
The UK premier of Benjamin Orlow's 24 hour long opera-dance-video Horses and Ants - An Opera In Eight Acts, marks the start of five months of Young London activity, culminating in the Young London 2018 Silvertown exhibition and programme. This event is also the first to take place in V22's new Ilderton Project Space, which will be the primary venue for the Young London Extended Programme, through to August.
The screening will be in real-time over a 24 hour period, starting from 2pm on Saturday afternoon, until 2pm on Sunday afternoon. We welcome visitors to drop in at all hours.
The army is a myth-enshrouded, isolated world that keeps itself in the background, yet it is emphatically present in our everyday lives. It leaves a stain on the individual, in the form of memories and stories and these memories seep into the home, the workplaces and the body. Horses and Ants - An Opera in Eight Acts creates an elaborate story, condensing Orlow's entire time in the army into a single day. In real time, we can live with, feel for and relate to what is happening inside and outside the image. Orlow shifts the camera between different places and events, but he does not himself direct the narrative. By incorporating elements like song and dance he re-contextualises material, Orlow becomes an insect in a swarm, weaving a narrative that implicates us in this strange parallel world.
Venue info
V22 Ilderton Project Space
Studio IL0.39
Penarth Street
London
SE15 1NT